 The luxury of popping into a salon to get your nails done just isn't an option at the moment. However, that still doesn't mean we want to look down and see a dishevelled mess on our paws. Nor do we want to face the wrath of our favourite nail technicians when our nails do finally get their day out.
Many of you have decided to use this time to embrace looking after your skin and hair while it has a chance to take a break from the regular preening it usually gets. And our nails need just as much love and care. Or you may want to use this time to practice your own manicure skills and enjoy a nice pop of colour on your nails to brighten up this gloomy time.
We sought out the guidance of nail expert and entrepreneur extraordinaire Pamela Laird to advise us on how best to look after our nails at home.
 

View this post on Instagram

 
Pamela is founder of Irish beauty brand Moxi Loves while she also made it to the final three of the 2019 series of The Apprentice in the UK.
Below she gives some great tips below for caring for your nails as well as how to perfect a manicure at home. If you are still looking down at your grown out Christmas shellac in despair, never fear, a while back Pamela also provided great advice for removing shellac at home.
Keeping your nails healthy
"Hydration and protection are key for keeping your nails in shape, even if you're not wearing nail colour, a layer of protection is always recommended", says Pamela. "Oil and hand creams are essential for keeping the hydration levels high, especially with all the hand sanitisers that can dry out nails and cuticles."
Pamela's top tip is to apply cuticle oil and hand cream and wrap hands in cling film for 20 minutes. "This locks in the moisture to the nails and helps to reduce the appearance of ridges. It also stops hangnails and split cuticles."
At home manicure
Pamela also has some great advice on how to achieve a salon-worthy manicure at home including expert tips for flawless long-lasting polish.
Clean the nail plate thoroughly
Before you let yourself near any polish, it's important to clean the nail. "Use lint-free cotton wool, and I must stress lint-free!", says Pamela. "I use Demakup sensitive cotton pads if even the smallest bit of fluff is left on the nail it will show up when you go to paint. I use this with some nail polish remover to clean the nail plate thoroughly, this removes natural oils from the nail and will keep your polish chip-free for longer!"

Base coat is a must
Your next step is your trustee base coat. "Please never skip your base coat this protects your nails but can also improve the condition. Try Sally Hansen Nail Rehab, this wonder product contains a protein complex to rejuvenate the nails and will plump out any ridges - giving you a perfect flawless base to apply your colour to."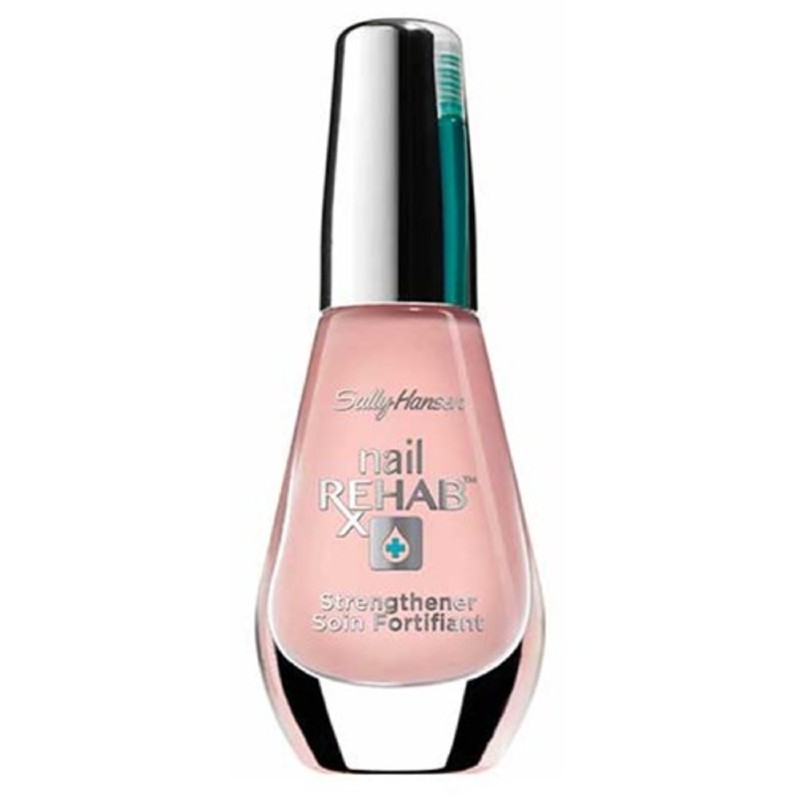 Embrace spring colours
No doubt everyone is happy to leave this past winter behind so why not get your nails bang on trend for spring. "As we move away from the autumn-winter trends, we are seeing lots of bright colours coming through for spring," says Pamela. "Chanel has a soft peachy pink shade 'Pensée', it's limited edition so grab it while you can."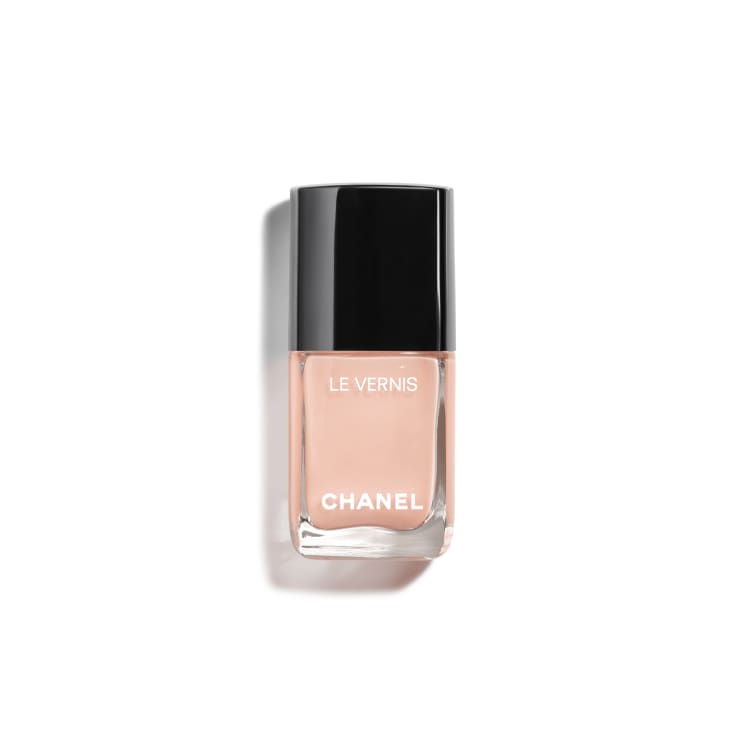 Advertised
Applying nail polish
You may have noticed that your nail technician has a very precise method of applying your polish. Well, Pamela has some tips for how you too can polish like a pro. "Start about 1 millimetre away from the cuticle line, press your brush down and push towards the cuticle, gently move the brush down the nail and make sure you've covered the sides. You can do this in 3 or 5 motions there are no rules here! If you hit off the skin don't worry you can tidy this up after using an old paintbrush dipped in some nail polish remover."
 

View this post on Instagram

 
Top coat
A great tip is to re-apply a top coat every 2/3 days. "This helps revive the glossy shine and brings your polish back to life! Try Essie Good to Go. It's super-fast drying."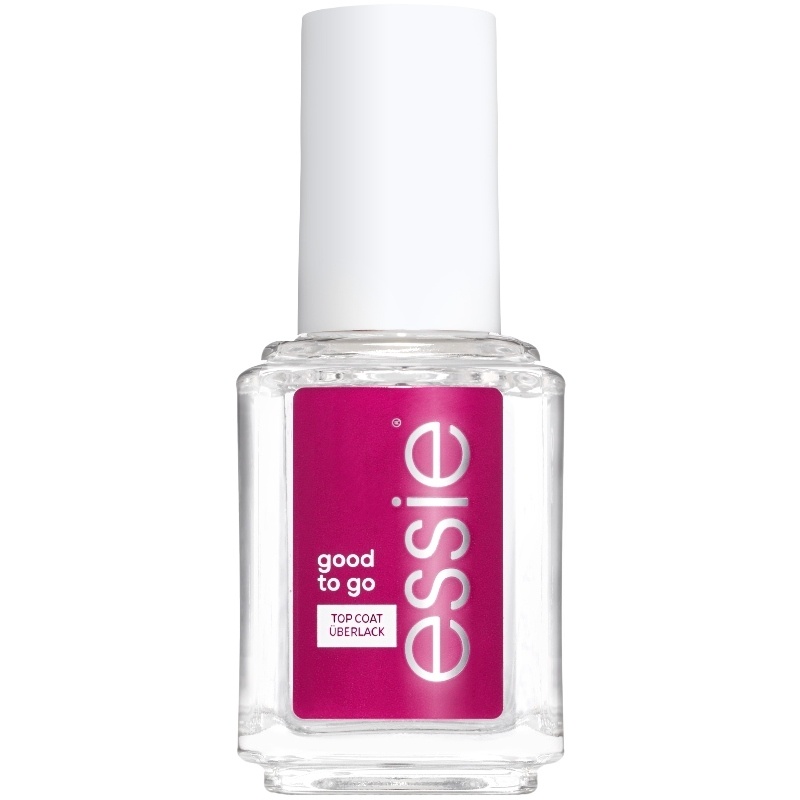 Pre-painted nails are also an option
If you're struggling with the at-home manicure and you want a quick way to add some length, Pamela recommends Kiss Nails which have a beautiful range of prepainted nails ready to go. "The best part is you don't have to wait for them to dry.  My favourite style is Kiss Gel Fantasy Lit Within," says Pamela.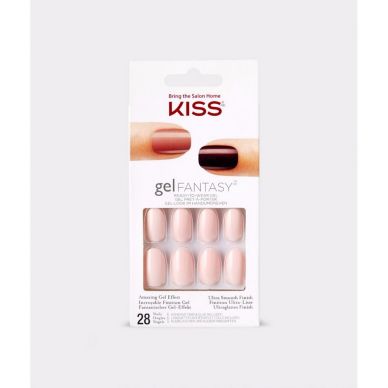 Some TLC
After all that, it's time to finish off with a bit of TLC for those hands. "While it's still that much colder, our hands and nails are that little bit drier. Now is the time to give your hands and nails that extra bit of TLC," says Pamela.
"If you want to splurge try Chanel Le Lift hand cream,  It's so luxurious - think skincare for your hands!"
"An amazing affordable option is Trilogy Ultra Hydrating Hand Cream, it smells incredible and contains their famous rosehip oil blend."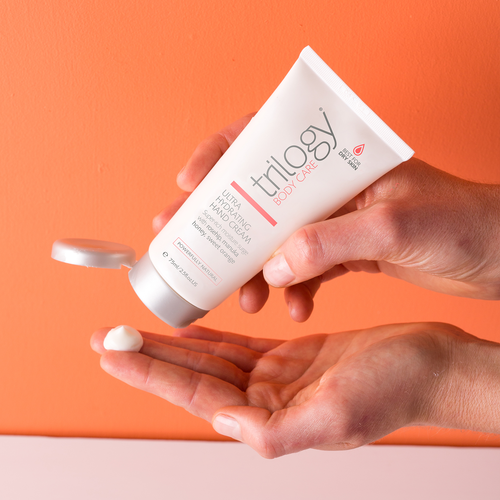 Hopefully, the above tips will have your nails in tip-top shape in no time! Thanks to Pamela for her fab advice. If you are looking for more insights from Pamela on nails and everything else she is up to, you can follow her here.
Want more stories like this?
How To Safely Remove Shellac Nails At Home
Does a Two Week Polish Really Damage Your Nails?
How to Choose Your Perfect Nail Shape
Advertised