 Because skin problems come for the rich and famous as well.
When you have a skin problem it can feel like no one else does, it's embarrassing and a source of insecurity. In a world of airbrushing and incredible makeup skills, it's easy to forget that celebrities are prone to bad skin just as much as us. Here's some celebrities that have publicly spoken about the troubles with their skin and how they learned to control it - or just accept themselves, flaws and all.
Check out our Skin Nerd articles to learn more about Rosacea, acne scars and dark circles and how to handle them.
Lorde
The singer has very publicly talked about her skin problems as she accepts that flaws are okay and everybody has them. Just look at this Tweet she shared about how misleading flawless photos can be:
Victoria Beckham
When she first rose to fame the press would occasionally brand her "spotty spice" when a photo showing her acne would come out - charming - but bad skin has been something she has suffered with for most of her life. In Vogue she penned an open letter to her younger self mentioning her acne and the "complete hell" that was secondary school. As she has got older her skin is still prone to spots, but she says the best advice she ever got was to "eat salmon everyday". Yes, according to VB and a quite a few dermatologists eating salmon as part of one meal a day is the secret to a spot-free complexion.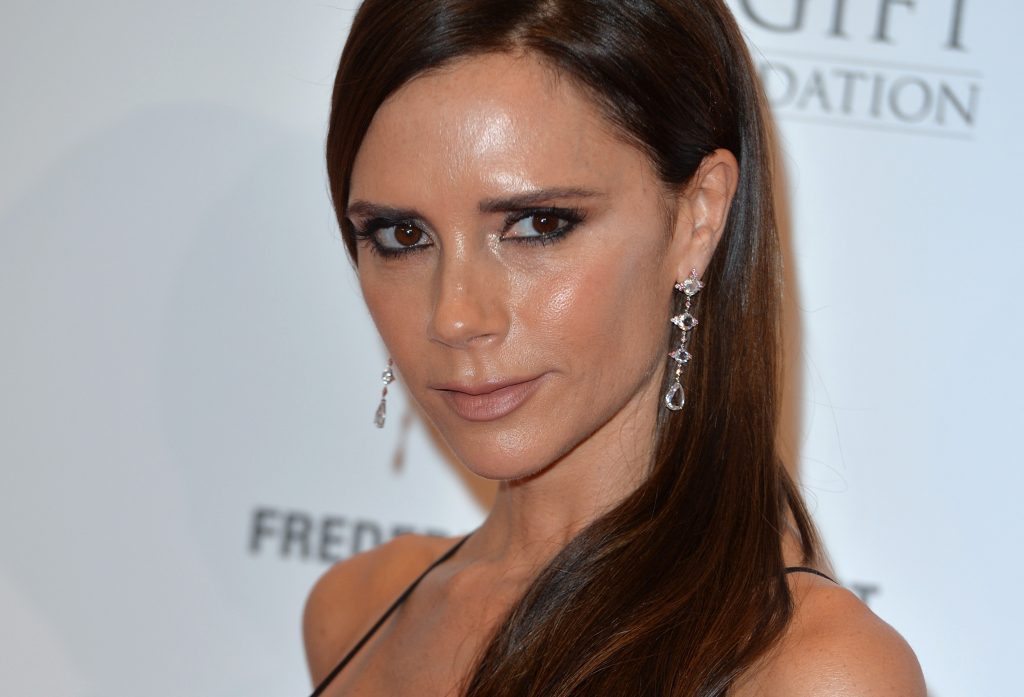 Cynthia Nixon
Has become quite the spokesperson for dealing with rosacea. As it's so often mistaken for acne, getting treatment can take a long time, Cynthia was in her forties by the time she was diagnosed. She spoke to Marie Claire about the psychological affects bad skin can have on you "When our skin looks bad, we just feel bad about ourselves...For whatever psychological reason, we value clear skin. And for me personally, when my skin is looking good, it just makes it that much easier to go out in the world".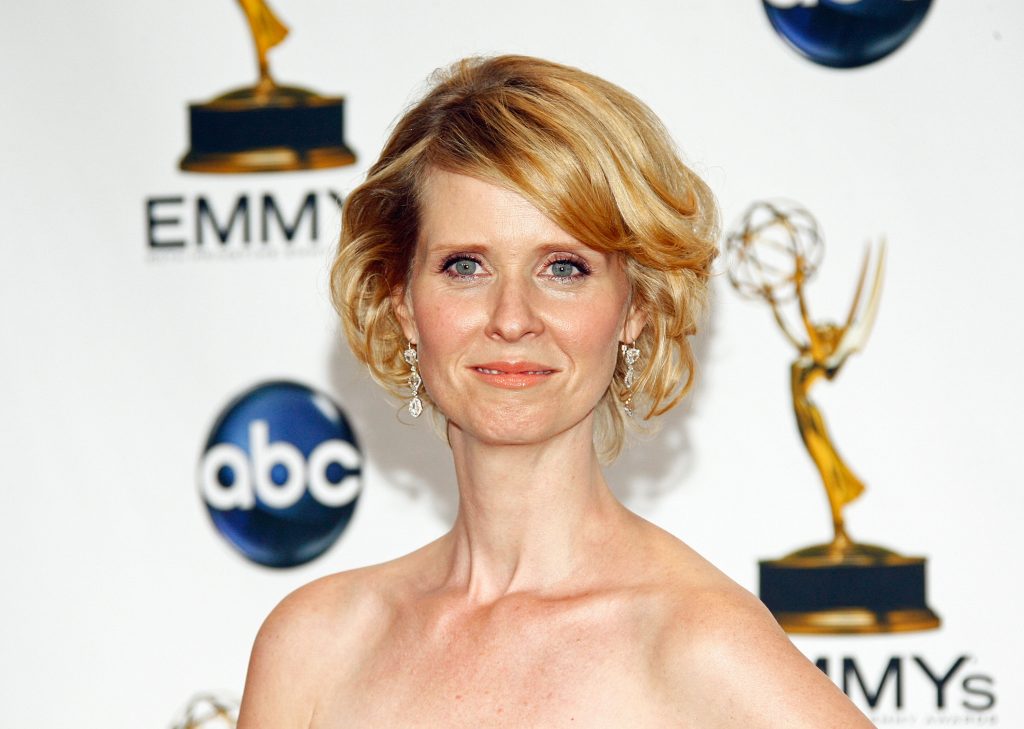 Cameron Diaz
The actress has spoken in the past about when she first started modelling and acting, and how she was the "poster girl for being both skinny and unhealthy" and her spots showed it, she described it as being "awkward and embarrassing and frustrating". She soon realised that her bad fast food diet was the main cause.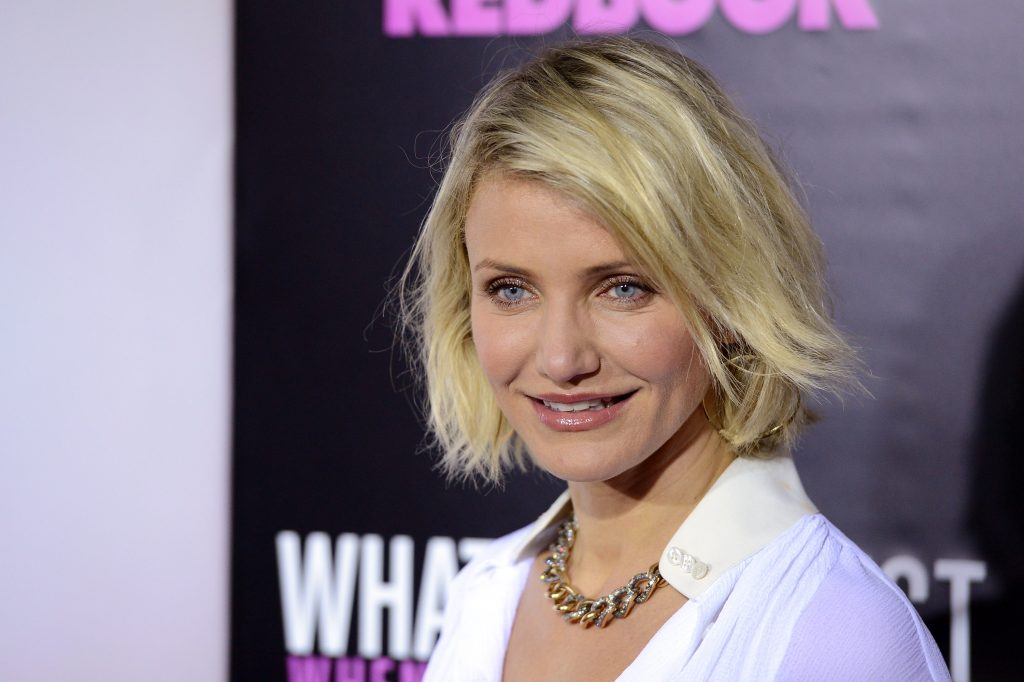 Advertised
LeAnn Rimes
LeAnn has always been open about her battle with eczema and how she had to sell her image just as much as her voice. She's said she used to wear two pairs of tights onstage to cover her legs. After years of trying different medication, she finally found one that helped clear it up.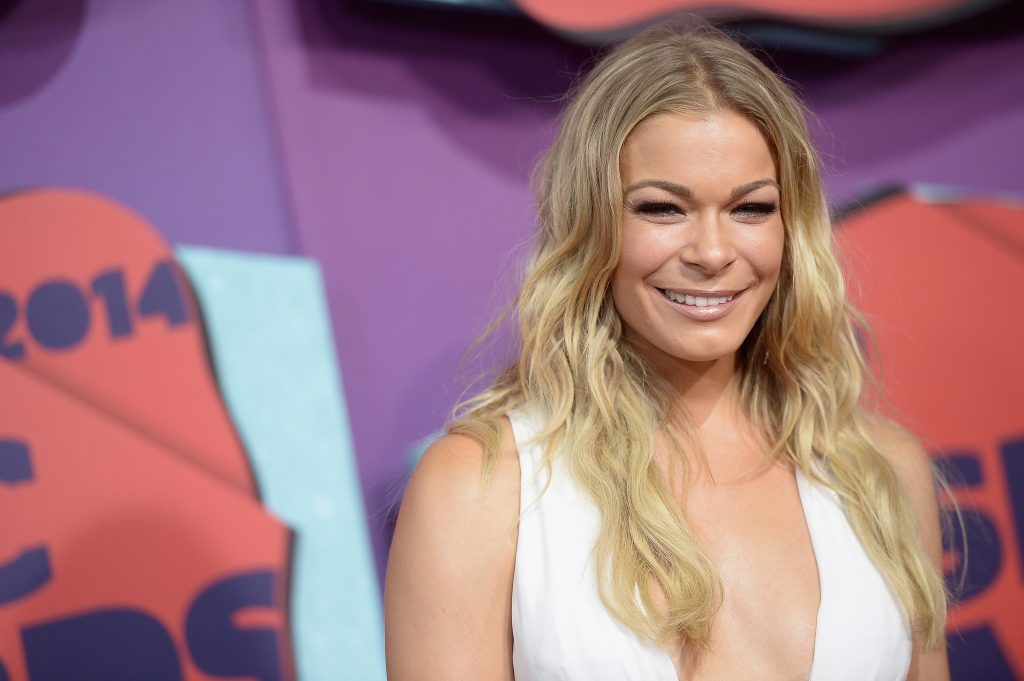 Winnie Harlow
The supermodel is the perfect example of how a skin condition doesn't have to hold you back. Winnie was diagnosed with vitiligo when she was just four. Speaking at the Dove Self-Esteem Project panel, she said "I don't actually think I'm ugly - I think I'm beautiful. So where did I get this idea I wasn't? From someone else." Well said.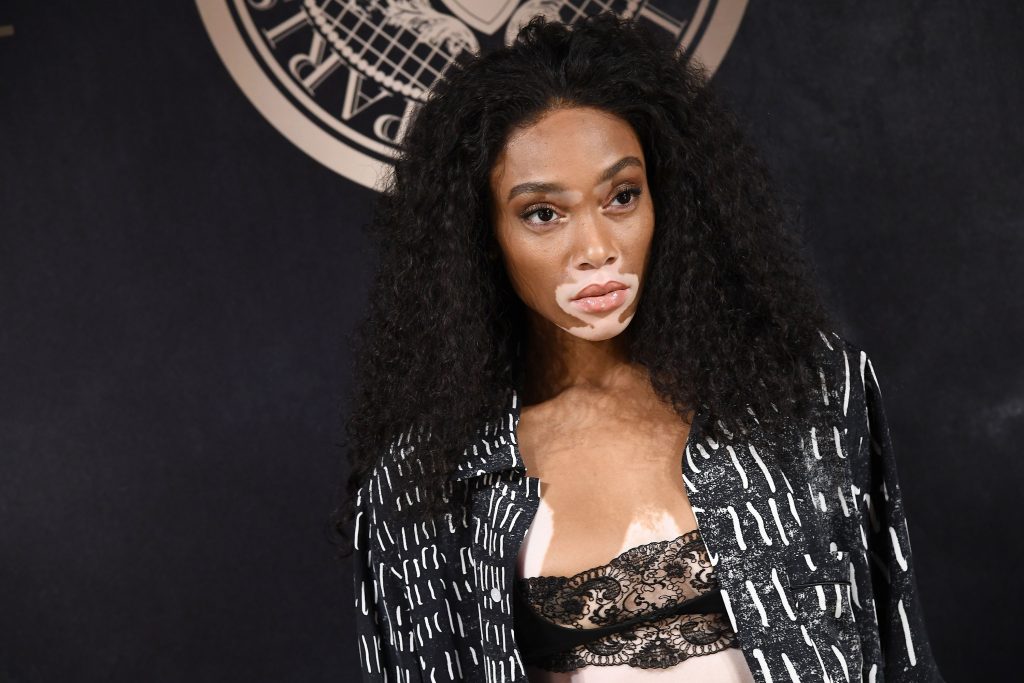 Katy Perry
Katy suffered from bad skin when she was a teenager and still struggles with acne scarring today, though you wouldn't know it. She says she's guilty of wearing too much makeup to cover them up and having blemishes "doesn't make you feel very free". We've seen you makeup free Katy you you've nothing to worry about!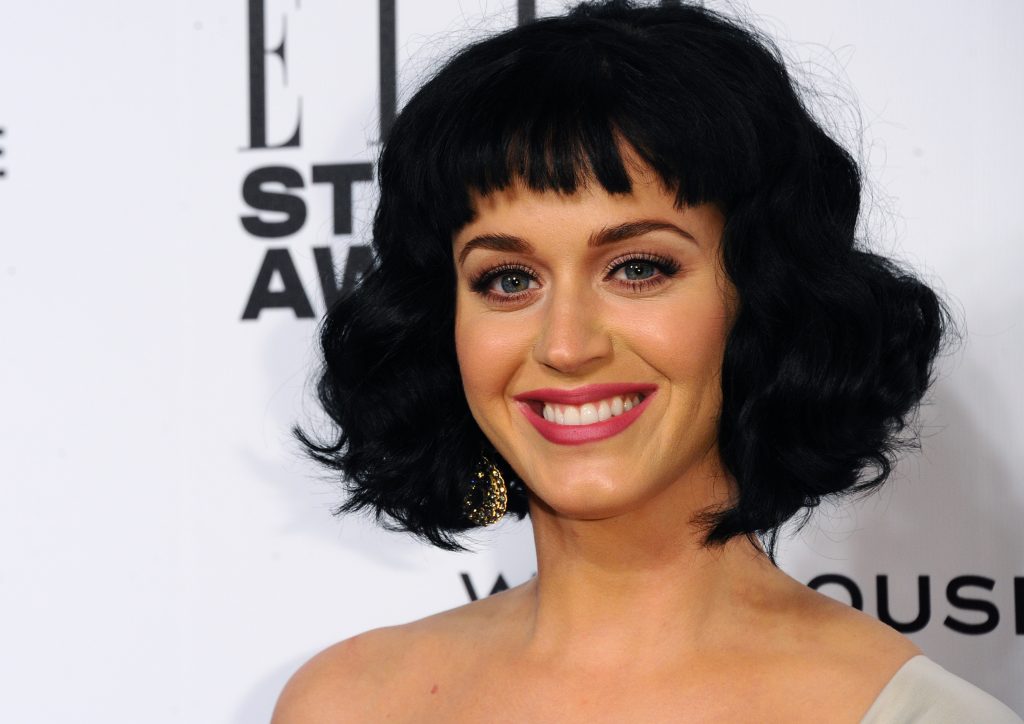 Emma Stone
The actress had bad acne when she was a teenager which she got treatment for, then she suffered with dry skin. She spoke of how "debilitating and embarrassing" skin problems can be, and said they used video-airbrushing in Easy A to help with the appearance of her spots. She credits her makeup artist for her flawless look these days.
Advertised