 Just because two lipsticks have the same word in the title doesn't mean they are going to be a similar shade. That said, Rimmel Moisture Renew in In Love With Ginger is a dead ringer for Tom Ford Lip Colour in Wild Ginger. Yessss!
I think ginger is a bit of a weird colour for a lippy, but only because I'm play it safe kind of gal and usually stick to nudes. And the odd slick of red. Oh, and deep plum for a dramatic night time look. OK, maybe I'm not that unadventurous.
The thing is, both of these lipsticks look soooo ginger. Who would they suit? Actually, loads of people. 
This is essentially a 'red' lipstick (in the same way that people have 'red' hair.) Orange undertones in lipstick look amazing on darker skin tones and although traditionally, blue undertones are said to work better on pale skin, rules are meant to be broken. Just look at red-tressed Emma Stone rock an orange-red lip!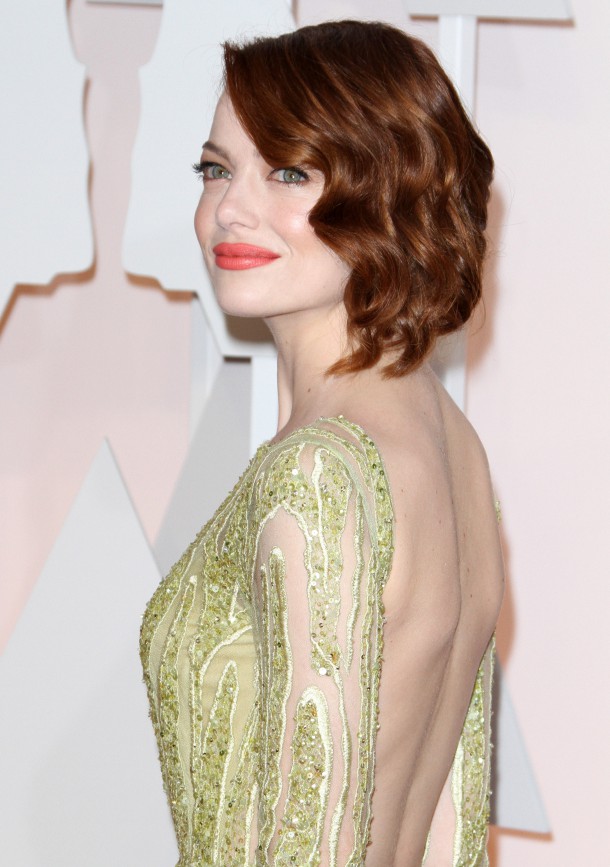 So, in the makeup bag of our dreams, we would definitely pop in a Tom For Lip Colour in Wild Ginger. 
Advertised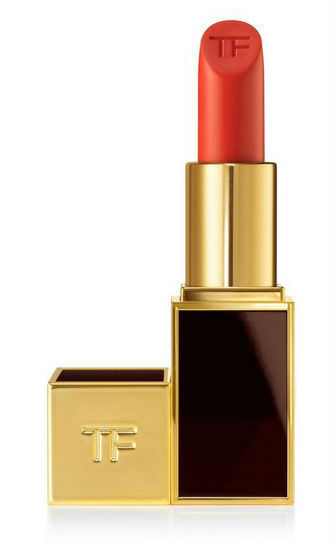 However, at €45 we're going to have to give it a skip. That's where this absolute dead on match comes in, from queen brand of dupes, Rimmel!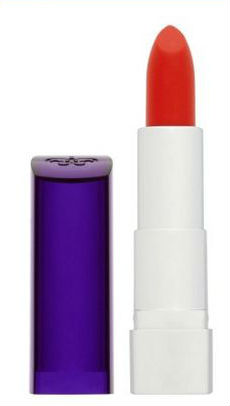 Rimmel Moisture Renew in In Love With Ginger is a worthy alternative especially since it costs a mere €7.45. We are big fans of the Moisture Renew range so you know you're in with a good 'un. 
Advertised
If you're loathe to deck your coat with shamrock this St Patrick's Day, or to don a Kiss Me I'm Irish t-shirt, embrace Irishness this year with a slick of ginger on your lips!
Do you wear orange toned lipsticks? Would you give either of these ones a try?