 A defining moment of my late childhood was Gwyneth Paltrow's hair transformation in the film Sliding Doors (note: I watched it again on Netflix recently, and guys, it's not that great).
In one reality, her character, Helen, decides to get all sassy, and obviously, that requires a drastic hair transformation. She goes from pigtailed mouse hair, to short, snappy blonde. And did she have more fun? Well, you'll have to (re)watch the film to find out.
The point is, what a difference a haircut and colour can make. We saw it in Sliding Doors, we saw it in The Mirror Has Two Faces and My Big Fat Greek Wedding. It took only a spot of bleach for Norma Jean to become Marilyn Monroe, and boys were finally able to tell the difference between my twin sister and me when I embraced the blonde side.
This weekend, I asked for a slightly darker hue at the hair salon, and I instantly look better. My eyes are bluer; my face is less drawn looking. What could happen if, next time, I opt for a shade of Morticia Addams black?
So now it's time for a game of Blonde v Brunette: what shade suits these celebrities better?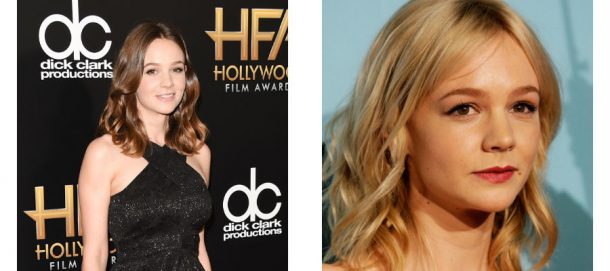 Advertised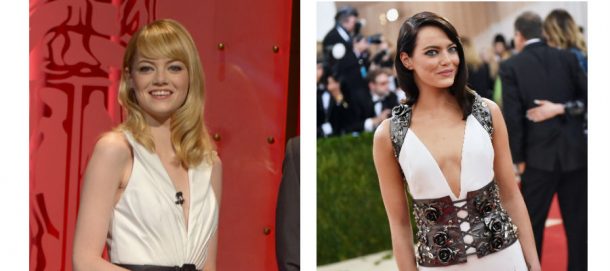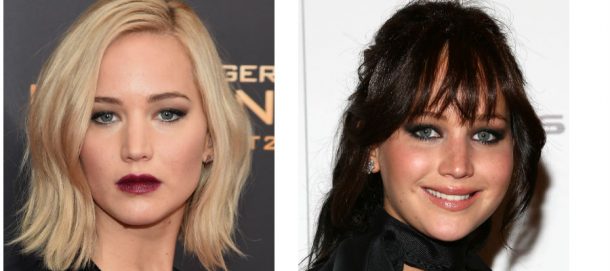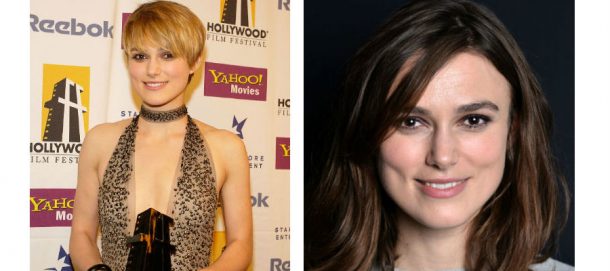 Advertised
Kim Kardashian

Have you gone between blonde and brunette (with some red, blue or pink in between?).