 It's red lip season again! But, if you're not a red kinda girl, pink is the ideal red lipstick alternative that still gives you that colour pop.
Seasons change and with them so do the makeup trends. No matter what the current trends are, red lipstick is always in vogue for winter. While there might be changes in the makeup trends from season to season, red is pretty much guaranteed to make an appearance in winter. We see red lips on the Autumn/Winter catwalks every single year.
While glitter and graphic liner and pops of colour are on trend at the moment there were, of course, red lips on show. Without fail, red lips look good in winter. But, the thing is, lots of ladies just don't like wearing red.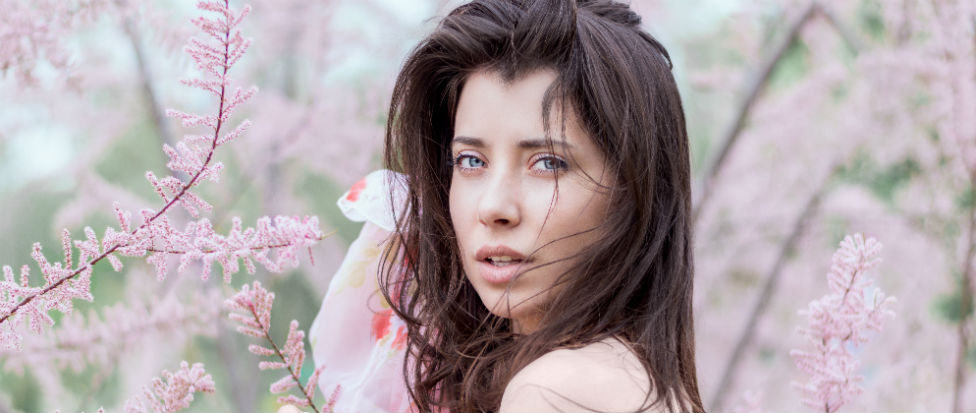 What's the alternative?
If that's you, and you just can't get used to the look of red lipstick on you, turn to pink! Pink is slightly less shocking to your eyes because it's closer to the colour of your lips than red. Also, red accentuates all of the red undertones in your skin whereas pink is a little more forgiving. Here are some of the ways you experiment and wear pink.
Pink lips will give you that colour pop and you can wear them the same way you might wear a red lip. They match a smokey eye look or a nude eye with a liner flick for a Hollywood glamour look.
Advertised
This is a pretty tame pink lipstick look. However, if you go for a pink nude in matte it will still make a statement and compliment most skin tones.

Again, this is a tame pink lipstick with a raspberry undertone. Do you see how it becomes the statement in the makeup look when you keep the eye makeup simple?
Gwen Stefani models the difference and the similarities between wearing red and pink perfectly here. You can see how they have the same bold effect but pink is just slightly softer and more girly.
 

View this post on Instagram

 

Here's the same look with pink lipstick. It's just as striking but not as harsh.
 

View this post on Instagram

 
Advertised
Are you a red lipstick lover or are you scared of it?