 If there's one person you can count on for practical yet stylish footwear, it's Amy Huberman. I don't know about anyone else, but I've made incredibly sh*t decisions when it came to shoes over the past few days. Like, today I wore Cons, for God's sake, and now I'm sitting here typing with soaked feet. Amy always gets it right.
In fairness to her, she probably has a wing packed full of shoes from the Amy Huberman Bourbon Footwear collection, but it's the choice, you see: boots, brogues, heels, flats and sandals, and new versions every season.
This August, and autumn and winter and into spring, we need a shoe that looks chic, yet can stand the rain. Well, here they are:
Look! No laces.
Advertised
But seriously, how adorable are they? Perfect for day-to-day life without skimping on style. Note how Amy has styled them with uncuffed skinnies? So next season. We would even pair them with socks when the weather gets chillier, like these ones from Pretty Polly.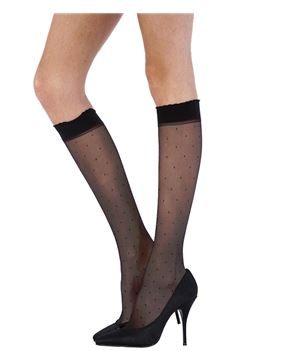 Do you like the new look, feminine brogue? What shoes do you turn when the cold and rain descends?