 For the past few weeks, we've been answering all your beauty dilemmas, troubles and concerns (and if you've any to add, you can check out all the original questions here). From de-mystifying serums to giving tips to how to cover pigmentation, we welcome any type of question and hope to give you valuable information while we're at it.
This week's question to our Beauty Editor is all about the struggle with embracing pale skin.
Mimi asks:
Hi Aisling!
My problem is that I have very pale skin but it's not nice like Nicole Kidman it's very pasty and bumpy and blotchy. I would love to just embrace it but it's kindof embarrassing when I look at pictures of my friends with lovely even skin or fake tan on in pictures and I look like I haven't made an effort. I don't like fake tanning as it never turns out ok and I can never get my face to match! I can cope with my pale face with makeup, it's the rest of me that's the problem!
Do you have any tips on how a pasty pale girl can look nice au natural?
Hi Mimi,
That's a great question and one so many people out there want to know. We come from a nation of fake tan wearers so it can be difficult to step away from that. When your skin is pale, it can be really hard to find a tan that works well and looks natural and on top of that it can be very drying which can make the redness and patchiness on your skin even worse.
My advice to you would be to use a light reflective moisturiser for when you go out. Thanks to the light reflecting particles within this type of moisturiser, it bounces the light from any patchy or pigmented areas so it will create a lovely even and glowy skin tone that will show up especially well in photos. Make up artists use light reflective moisturiser a lot for bridal make up or for TV. In fact, I have vivid memories of spending half an hour covering Kerry Katona in strobe cream in her hotel just before she went on the Saturday Night Show!
MAC Strobe Cream is a classic example of a light reflecting moisturiser and you can pick it up for €33.50.
Advertised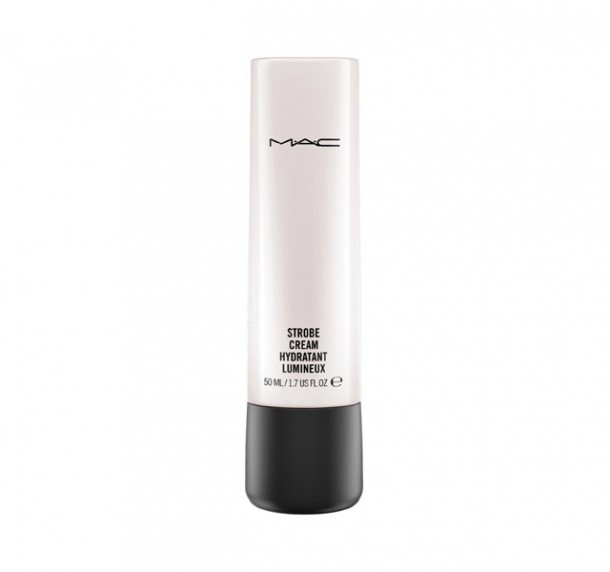 Or try the Boots Botanic's Radiance Balm which not only is an amazing dupe for the Strobe Cream, it's an absolute steal at only €3.99.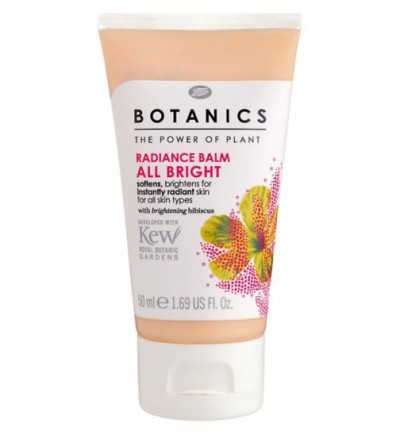 If you still feel this is not enough coverage, you can always mix a tiny bit of your tan in with the radiance cream which will give a hint of colour to your skin, and make it easier to apply.
Let me know how you get on with it. Hope that helps
Advertised
Ais x
If any of you have any other beauty related dilemmas, just comment here. I'm happy to help!