 the Balm have always been famous for their highlighters. Now, they have added three must-have additions to the family and they are awesome.
There are two items to talk about here so I will start with the highlighters. I don't like to use the word 'awesome' too lightly. But in this case, I think it's fitting. You've probably heard of the Mary-Lou Manizer by the Balm? If you haven't you must have been hiding under a dark rock with no highlighter to be seen anywhere for the past few years. Mary Lou and the Manizer sisters are a collection of must-have stunning triple milled highlighting powders that will give you a serious glow and enviable cheekbones.
The last launch by the Balm included the Bonnie-Lou Manizer. It's a slightly warmer gold than the Mary-Lou Manizer and we loved it. It fast became my go-to highlighter. I use it all the time. Now they have released a liquid version of the highlighters, the Bonnie-Dew Manizer and the Mary-Dew Manizer. They are basically the exact same colour as the original powder highlighters but in a tube with a wand.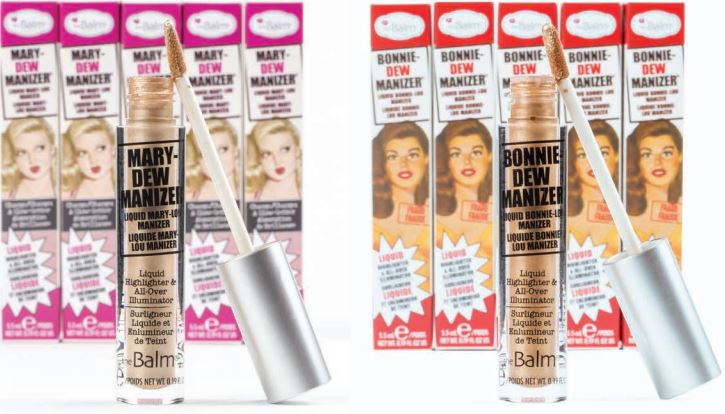 What I love about a liquid highlighter is that you can add it to any foundation to give it a more luminous finish. I tried the Dew Manizers both mixed into foundation and buffed along my cheekbones after foundation. The texture works well both ways, but you need to work fast with it over foundation, so do one side of your face at a time. By that I mean don't apply the liquid to both sides of your face and then blend. It might dry out on the side you come to second before you get to blend it into the skin. I applied three dots along the tip of my cheekbone and used a kabuki brush to buff it into the skin. It catches the light beautifully.
Advertised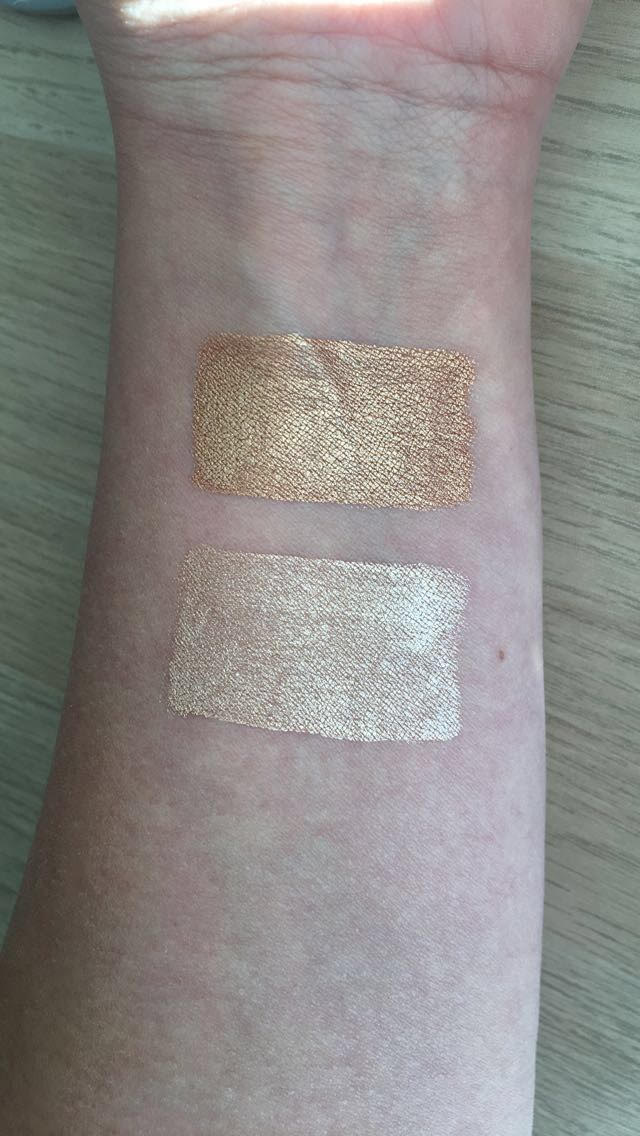 The second addition to the family is an eyeshadow palette cleverly called 'Meet Matte Shmaker'. The palette has a combination of 12 eyeshadows with six shimmer and six matte eyeshadows. The colour combination is diverse. It's got every shade in there from nude brown to copper to teal green and purple. If you like wearing colour this is an essential palette. If you tend to stick to the same colours all the time, this might be wasteful.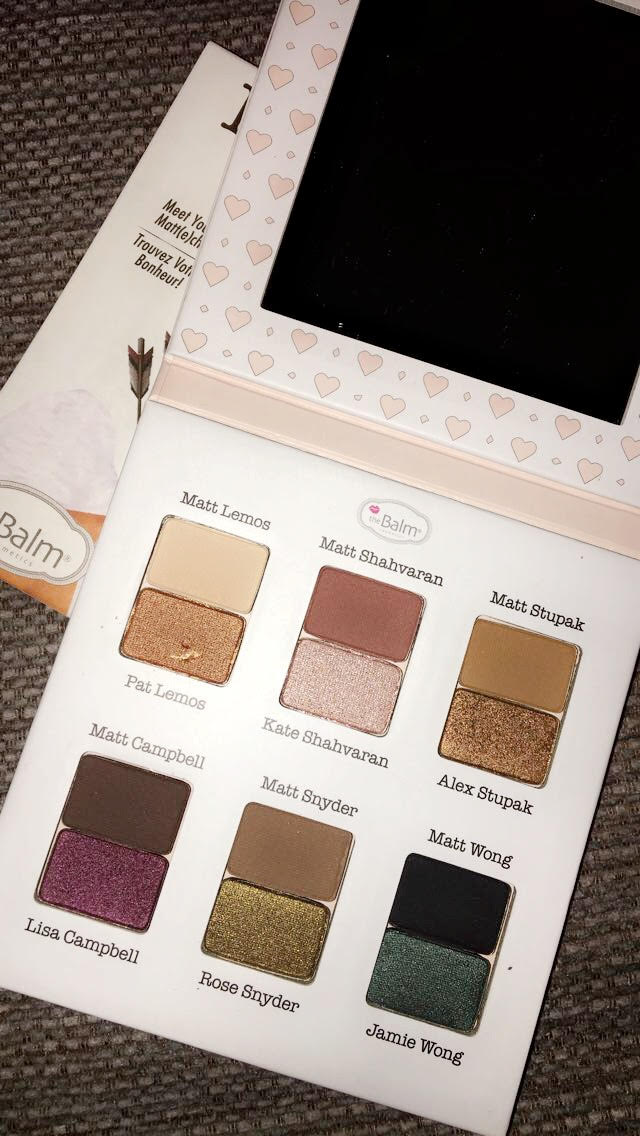 As you can see from the swatches, the colour pay-off from these shadows is divine. On opening the palette I was torn between doing a bronze smokey eye look or a sultry purple eye as I whipped out my makeup brushes in excitement. They blend really well and I found I could do my whole eye makeup look using just the shadows from the palette. Matt Stupak works well as a transition colour and Matt Lemos is a perfect base.
Advertised
Would these new releases be a welcome addition to your makeup collection?