 As you know, Beaut.ie are fancy on Facebook. Beaut.ie are terrific on Twitter. Now, Beaut.ie are ah, instant on Instagram!
Yes, we've updated all of our electronic devises (Santa was so good this year!), practiced our selfie poses, taken a course on photography (not really) and have become totally snap happy.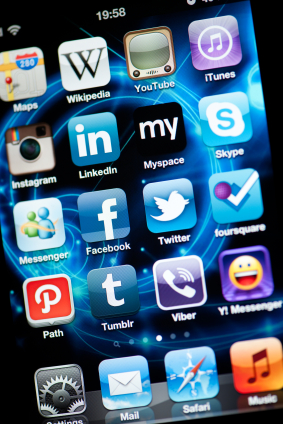 Advertised
We have BIG plans for our Instagram journey; expect sneak peeks, first looks, insider views and a behind-the-scenes look at the mysterious and fabulous Beaut.ie HQ.
Wait no longer - give us an oul follow and reap the Beaut.ie rewards! Hurray!
Our username is Beaut.ie_ - let's get snapping!