 This week we're all face, face, face with tips and tricks on lashes, brows and lips, while getting some major hair and outfit envy courtesy of some of our favourite Irish ladies.
Let's dive in.
1. Why everyone is talking about this simple pair of tights
Are they magic?
2. Review: Can this new mascara replace false lashes?
The DREAM.
3. Imelda May ditches the quiff and gives us fringe envy
What a difference a fringe makes.
4. Benefit Brow Bash at Everleigh Gardens
On fleek.
Advertised
5. Why you should never skip toner in your skincare routine
Here's why it's so important.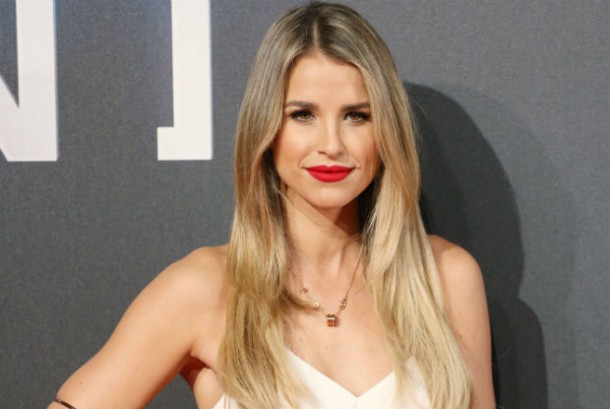 6. Vogue Williams rocks the ultimate summer updo
Is there any look she can't pull off?
7. Nab Amy's Wimbledon outfit for under €100
Wimble-DONE.
8. Castlepalooza 2016 - Saturday
Castle glamour in the mud.
Advertised
9. Beauty klaxon! We've found the lipstick to rule all lipsticks
Add this to your collection immediately.
10. Incredible things you never knew your body could do
Your body is a temple after all.