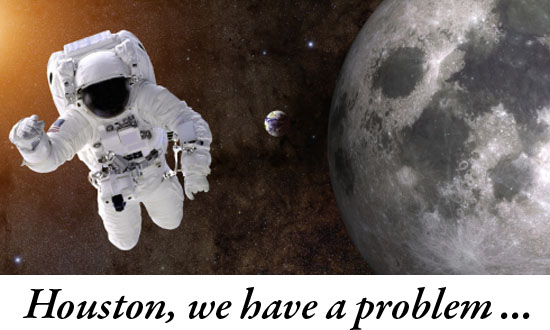 Yep, so I know 'received beauty wisdom' is that in summer we ditch our regular foundation and switch to a tinted moisturiser and like a lot of things we regularly get fed from magazines, we go along with it cos it's the rules, right?
Eh, no, actually. I've tried a lot of tinted moisturisers and they have been universally disappointing in my experience. From cheapy buys at Boots up to the apparent cult faves like Laura Mercier and Stila's offerings, none have ever entreated me to use them more than a couple of times.  I am baffled as to the love for what I consider to be a poorly performing product.
Plus, there are a couple of other things I've observed about the 'wonder' that is tinted moisturisers:
Advertised
Back in the days when foundation was made of Polyfilla and gave more coverage than the average blackout blind, it may have seemed a good idea to switch down to a lighter formulation in summer. But that advice is a bit redundant these days, as foundation formulations are generally very good, providing coverage and blemish-hiding with light-weight textures. And if I do want to go for something very sheer on hot days, then I'll look to something like Max Factor's Second Skin or Mineral Skin Nourishing Tint from Jemma Kidd, both of which do what tinted moisturisers claim to do, except properly.
They're congestion-city and so hard to achieve a balance with: don't use regular moisturiser and skin is tight all day, or use your regular products and then your face is an oil-slick. Sigh. Regardless of using  - or not using  - my normal hydrating creams, these things fill my chin full of Face Cheese that resembles nothing so much as a lunar landscape. Using something that causes such a lot of congestion after a few hours wear, combined with very little coverage, just seems so counter-productive to me.
What about you? How do you get on with tinted moisturisers, and if you do like 'em, which ones do you rate?