 Christmas make up looks are traditionally all about red lips, gold shadows and feline flicks.
And sometimes that's exactly what I'll opt for, especially on the day itself. But by the time it gets to Stephen's Day, I'm ready to throw all my red nail polishes in the bin where they can lie among the turkey leftovers and sprouts and they can all have a communal think about they've done to my creativity.
Because sometimes glitter doesn't cut it. I miss my bright colours. I miss playing with eye shades and creating something that's a little different.
So today I've decided to turn the traditional look on its head and I've created a look using the Urban Decay Vice 4 palette.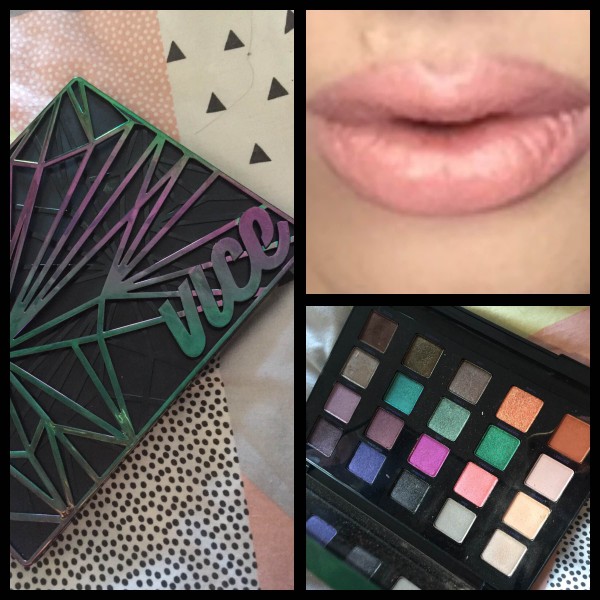 Urban Decay has always been one of my favourite brands. But although I loved using this palette and I have to say how incredible the shadow pigments are, the only downfall to this palette is the longevity of the overall look.
I've found with UD colourful shadows that if you don't use their primer potion, the colour payoff doesn't last as long as I would like.
Advertised
For this look I used:
C-note in my crease and blended it up to my brow bone (this was my transition colour).
Arctic in my crease again to build up the definition. And I brought Arctic all the way into the inner parts of my crease.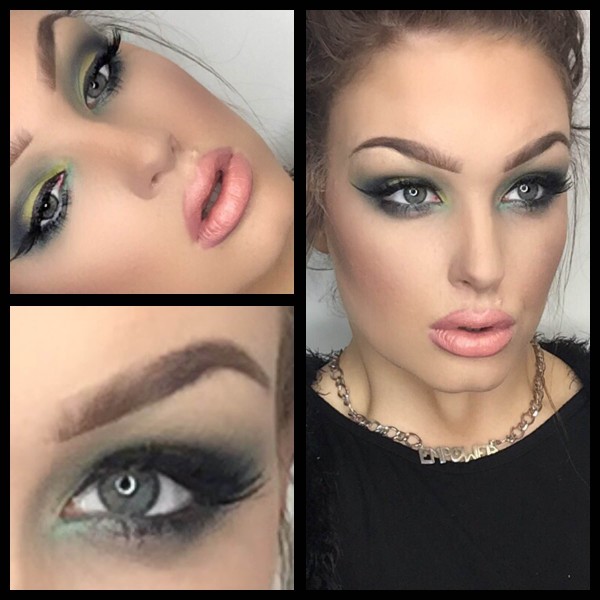 Grasshopper, again used in my crease, to add more dimension (do you see a pattern forming here?) Grasshopper was used only from the middle section of my eye to the outer parts of my crease.
Crowbar in the outer V just to deepen the over all look (I usually deepen the outer V when I have done my liner and this gives you a better guide).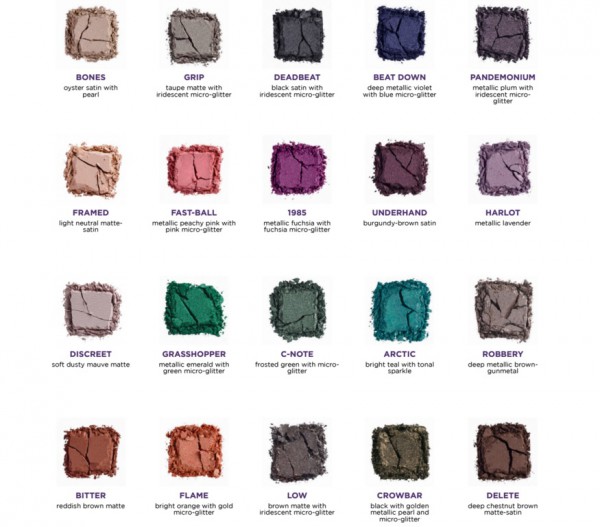 To finish off the look I packed Thrash ( from the Urban Decay Electric Palette) all over the lid and a small bit of Inglot AMC 45 pigment in the tear duct.
And of courseI applied some Ardell whispies because what is a bold makeup look without lashes!
Advertised
Are you a fan of the traditional red lip and gold eye combo over the festive season? Or do you prefer to mix it up a little and let your cosmetic creativity take you where it will? And be sure to let me know in the comments if there are any other traditional or non-traditional tutorials that you would like to see.
By guest writer Bella Carr. And you can follow Bella on Instagram for more @belle_makeupartist.