 Models Own is back in Ireland! We've been road testing their Dare to Bare eye palette to get back into the swing of things.
Models Own is a brand that a lot of people might have been missing over the past few years. Previously, you could pick up the budget-friendly products in Boots. But then there was radio silence. Thankfully, they're coming back to Ireland and will be available in selected pharmacies nationwide.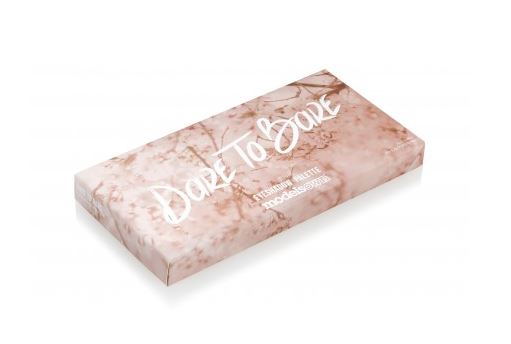 To get back into the swing of things, we've been playing around with the Dare to Bare eye palette (€14.95). The ten-pan palette is akin to Urban Decay's best selling Naked Palettes and is full of nude and neutral tones. Also included is a little ddouble-endedbrush.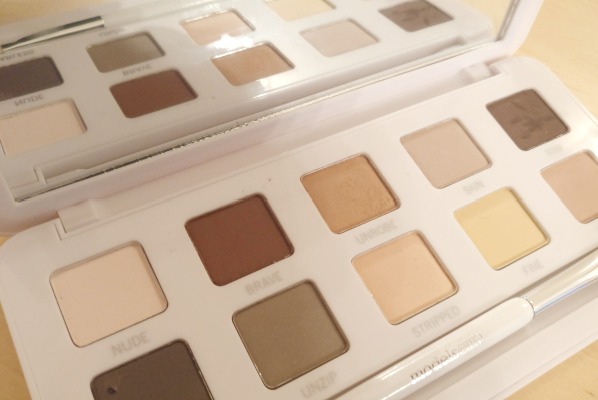 Advertised
At first glance, Unzipped, a muted stone, and Skin, a soft taupe, jump out as every day favourites. Having said that, though, the lighter shades will make for a good highlighting base. Of the ten, each of the shades is entirely wearable one its own, but can also be mixed and matched.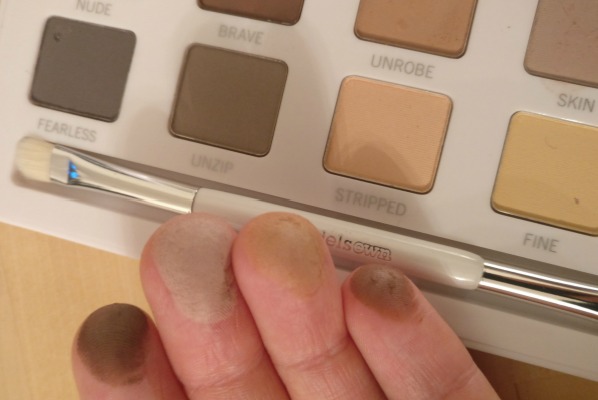 The texture of the shadow is soft, buttery and easy to blend. The colour pay off isn't on the level of Huda Beauty, but it's easy to build up if you use a flat headed brush.
Over all, this is a great little everyday palette, especially if you're looking for something that isn't in the luxe market. It would have been nice to see a black or charcoal grey in the mix, however. For now, though, we're saying welcome back to Model Own!