 Over the past few years, there's been a steady rise in unisex branding amongst companies, which goes to show that there's definitely a market for gender neutral products, be it fragrance, skin care or body care.
If you think about it, it makes sense. It seems outdated to assume that men don't care about their skin, or that all women love cutesy, "girly" beauty products. Most of us would take something that works, over something that looks pretty any day.
So, we've rounded up some of our favourites unisex products that will suit the women, or men in your life this Christmas. Now it's just up to them whether they want to share or not!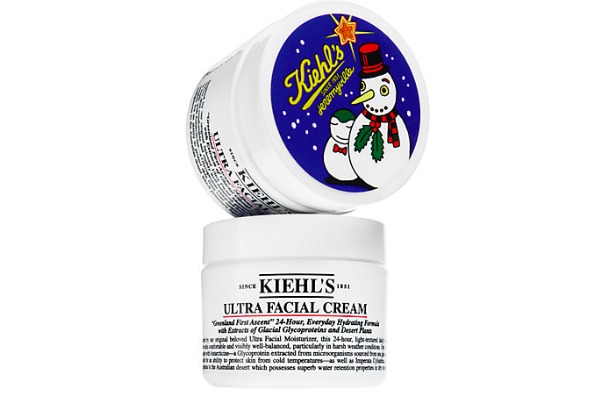 A lightweight moisturiser that keeps skin hydrated throughout the day – something that we all need now that most places have the central heating up on full blast! Oh, and who doesn't love snowmen? For a limited edition run, Kiehl's have teamed up with Brooklyn-based artist Jeremyville to jazz up their packaging for the festive season.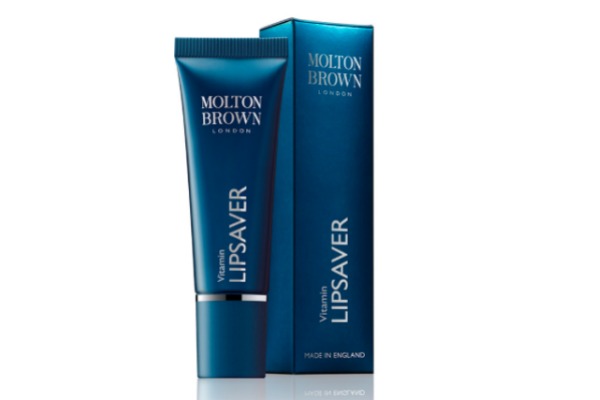 Chapped lips can happen to anyone, and the most common cosmetic/beauty product many men and women have at their disposal over wintertime is lip balm. Molton Brown's Lip Saver soothes and heals thanks to a blend of vitamin E and beeswax and won't look out of place whether it's in a handbag, manbag or coat pocket.
Advertised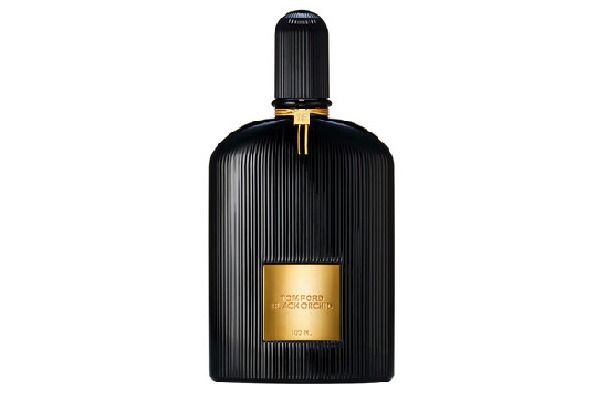 Although this has always been marketed to women primarily, Black Orchid is anything but girly. It has stood the test of time for both men and women for the past ten years since its launch. The reason? It's a rich scent that contains notes of bergamot, black truffle and vanilla, which combine to create a fragrance that's deep and opulent rather than frivolous or sweet.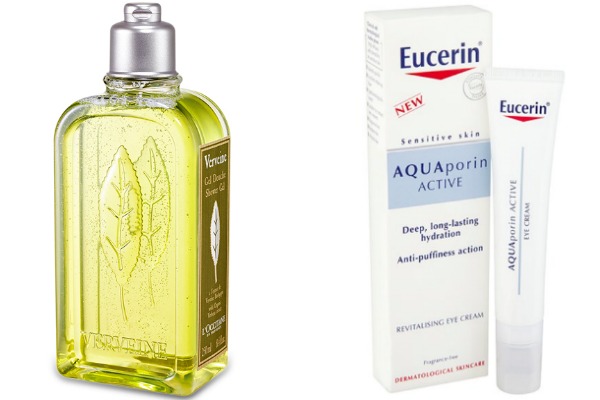 Most women will tell you the same - they've lost count of how many times their other half has "accidentally" used their conditioner or favourite shampoo. In our house, this is the product that mysteriously evaporates into thin air, but to be fair, it's hard to resist the fresh lemon scent.
Advertised
Say bye-bye to dry skin and puffiness. Fragrance-free and suitable for sensitive eyes too, this eye cream does what it says on the tin, which is good because no one is immune to the telltale signs of a bit of festive mayhem!