 Veganism is not just about cutting out dairy. If you're joining the bandwagon you might need to switch to vegan makeup brushes too
So what exactly are vegan makeup brushes? They are makeup brushes that are cruelty-free. As in, no animals hurt in the making. In fact, no animal-derived components are used at all in vegan makeup brushes.
With veganism becoming so popular now, lots of people are making the switch to dairy-free products. It is said to be better for the environment and it's argued that it's better for you too. You might be more like me and haven't fully made the switch but you're trying to make better choices about what you consume. If you are a born and bred meat eater, making the switch to vegetarianism is hard. Making the switch to veganism is even harder. However, using cruelty-free products is a huge step in the right direction.
We have become very conscious of what cosmetics we are using over the past year or so. We like to make sure they are PETA approved. It's great to see lots of the big makeup houses now making the switch to synthetic fibres in their brushes, and the quality of synthetic makeup brushes is improving all the time. We have tried and tested a few of the cruelty-free brushes on the market and these ones certainly left an impression.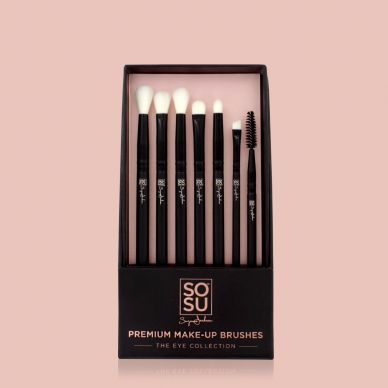 This set is really good for creating a beautiful smokey eye. What we love most about it is that it has all the essential brushes for an advanced eye makeup look. You've got your little applicator brush to apply colour with maximum opacity and really pack it on. Then you have your crease blending brush. This is essential for applying colour through your crease and in the outer edges of your eye without leaving harsh edges. There are two excellent blending brushes for different levels of diffusing and the little eyeliner brush is amazing for getting a really thin sharp line.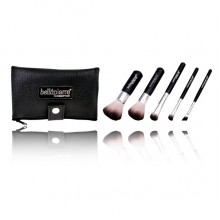 Advertised
These makeup brushes from the mineral makeup brand Bellápierre actually feel quite like real hair. They will buff your foundation out of perfection whether it be powder or cream, mineral or otherwise. You can see from their Instagram pictures the variety of pretty impressive makeup looks that can be created using their vegan makeup brushes. We are definitely giving these the thumbs up.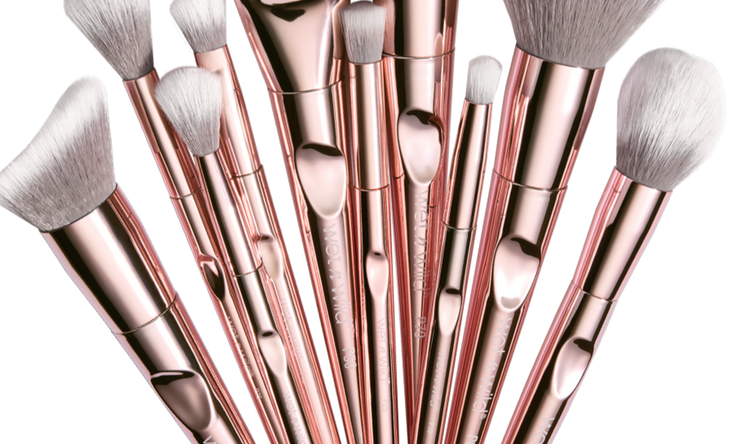 These are another budget-friendly and great quality option of pro-bunny brushes. They are super soft so they feel lovely and gentle on your skin. Soft brushes can mean a bit more time needed when blending but otherwise they are a lovely vegan-friendly brush.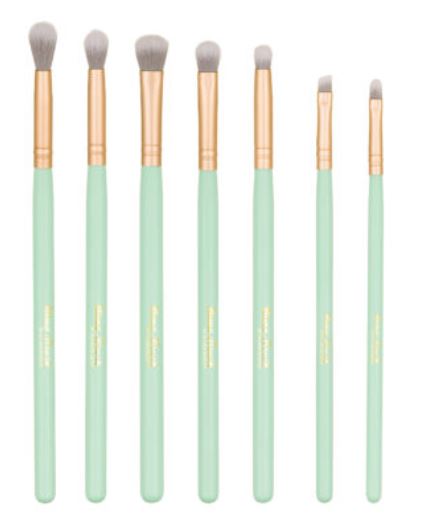 Nima Brush Vegan Veluxe Collection (eye set €45, face set €65)
Advertised
Nima Brush just released a 100% vegan range, consisting of two luxurious sets, for the entire face and for eye work. Nima Brush actually helped develop a new technology - Nimafil™ - that mimics the design of natural hair giving a great pick up and product pay off. They look like natural hair, but more importantly, they feel like natural hair. But, they are 100% vegan-friendly and cruelty-free. And Irish!
Do you consider cruelty free products when you are making a purchase or does it not come into the equation for you?