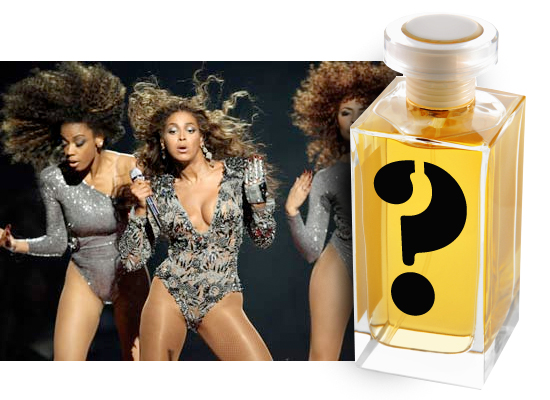 Just after Kanye mortified both Taylor Swift and Beyonce on stage at this year's VMAs, Coty announced that it would be creating a fragrance with everyone's favourite Independant Woman. No info yet on when it'll be released or what it'll smell like but that's all to the good as I reckon Beaut.ie can play a pivotal role in the launch of this perfume.
I've put together a selection of eminently suitable names for her new venture  - tick the one you like and leave us a comment with your suggestions. I'll pass them on to Coty who will of course take them very seriously before hitting the delete button.
Advertised
[polldaddy poll="1998117"]
Get Beaut.ie Delivered
Stay updated with Beaut.ie newsletters full of the latest happenings at Beaut.ie as well as great offers and things we think you might find interesting .