 The Jenners, Kardashians, Jardashians, whatever you want to call them - it doesn't matter. What does seem to matter, however, is their opinion.
One nod of the head, mention in an interview or Snapchat post from Kim and Ko about a beauty product and it sells out almost instantly. Much of the time we don't really pay much attention, but one recommendation has peaked our interest.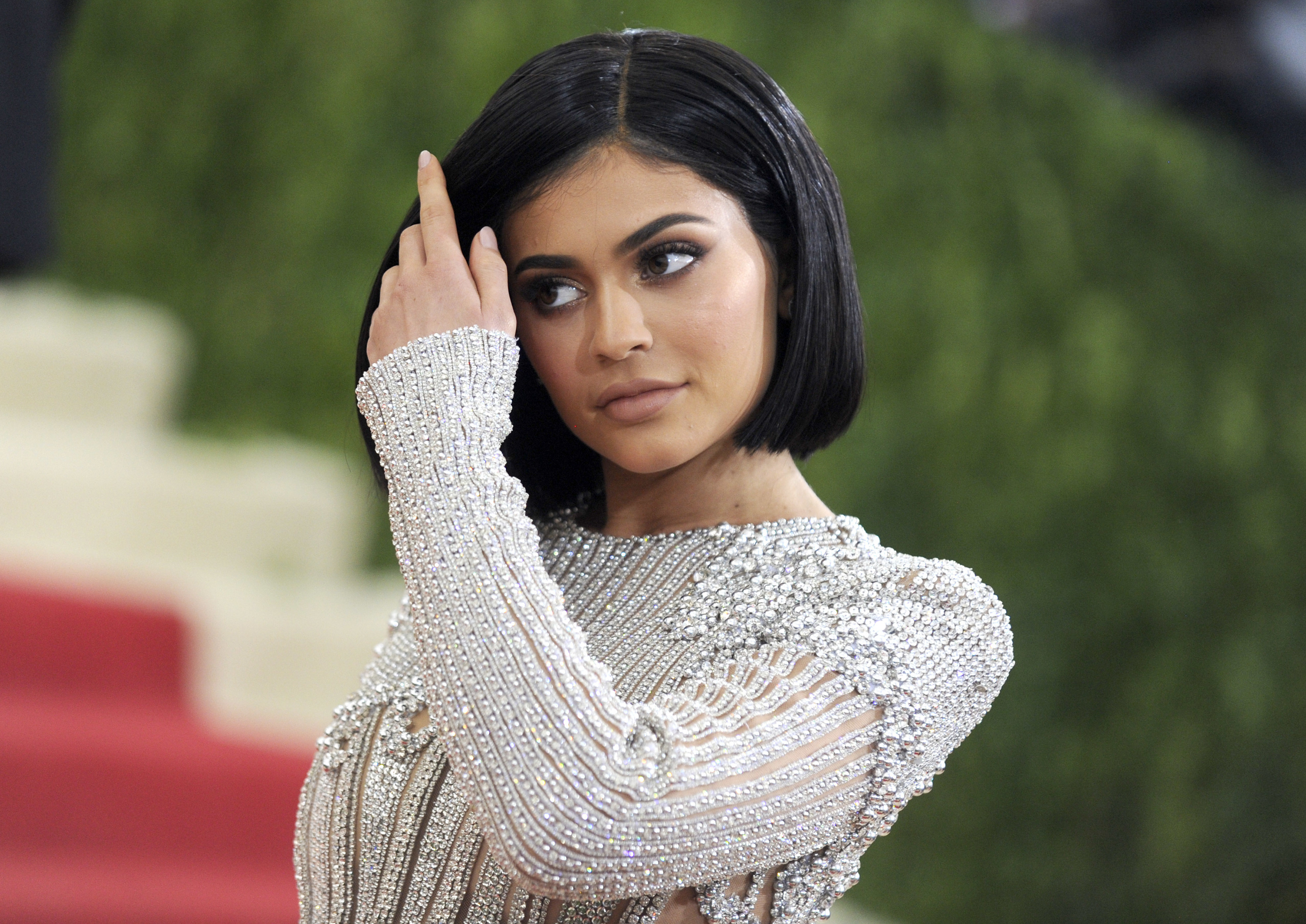 Earlier this year, Kylie Jenner took to her Snapchat and hailed a €3.39 men's skin care product as a miracle makeup primer that helps to smooth and soothe skin as well as create a longer lasting base for makeup. Of course, everyone went bananas and it sold out across the land.
The product in question was the classic Nivea Men Post Shave Balm. It's been a makeup artist "secret" as well as a blogger favourite for years, but once the word got out it became a sensation. Now that the hype has died down, we're revisiting it - especially now that it's available on offer for just €3.39 in Boots (usually it's €6.80). But, does a Post Shave Balm really work as a primer?
Advertised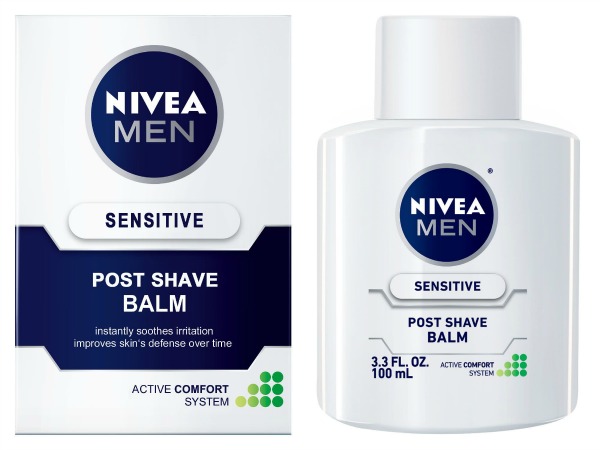 At first glance, it might seem like an odd jump for an after shave balm to become a makeup primer but when you look at it again, all the elements are there. The formula is lightweight,non-greasy, suitable for sensitive skin, hydrating, soothing, smoothing.
When worn under makeup, skin is left feeling refreshed and stays shine-free for the day - so basically if it walks like a duck, quacks like a duck and looks like a duck, it must be a duck. Or something (I can't remember the proper phrase, but you know what I mean).
What I'm trying to say, is that this does work as a primer. As it's getting closer to Christmas, and we're all trying to save the pennies, does it seems like it'd be worth a go?