 Chloe Grace Moretz has been around a long time now - and she's only 19. You'll remember her as a child actress in Big Momma's House 2 (maybe not) and as a perky pre-teen in (500) Days of Summer and Hugo. And as a scary pre-teen in Let Me In.
But would you recognise her now?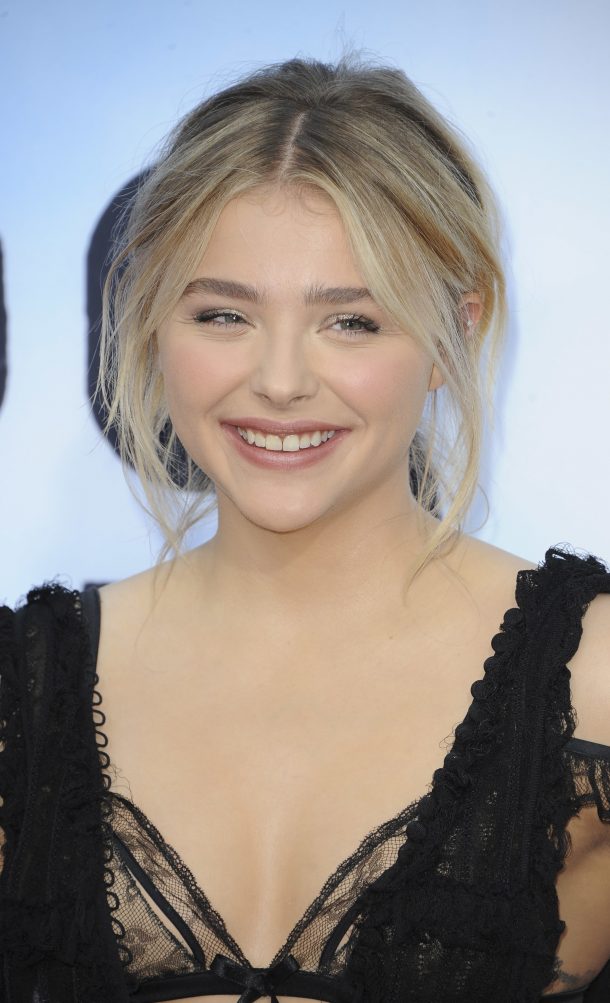 Probably, because she looks pretty much the same, except older. If she had got her way a couple of years ago, however, it might be a different story. Perhaps a Jennifer Grey type story.
In an interview with Elle, Chloe opened up about the pressure to conform to Hollywood beauty ideals. She says: "I wanted a boob job. I wanted the fat pad under my chin to be removed. I wanted a butt reduction, or whatever. And my mom said, "Absolutely not, you're not allowed to have plastic surgery." And because of that, I found a lot of power within my insecurities. They're what make me who I am now."
Advertised
Thank God for mammies, eh?
We think that finding 'power' in your insecurities is a much better message to young women than finding fillers. Chloe says that she tries to 'keep in natural' when it comes to social media so that women her age can understand that "you're not just "born" like this. "
"Yes, I have had hair extensions. Yes, the reason I have this body is because I work out seven times a week. Yes, I eat really clean—even though I don't always want to, and I definitely cheat. But you're not just born with this. Sometimes you have to fight for and work for things, and be happy with who you are at the same time. And that's a really hard balance but I want to show it to young women."
Do you think Chloe can save some young women from succumbing to the knife before their time?