 The eyebrow trend is at the forefront of the makeup industry and it's not going anywhere. Here's how to choose the right eyebrow product for you.
Eyebrow trends are constantly changing. We've seen brows make a recovery from the extensive over-plucking that went on in the 90's. I'm sure lots of you have spent the last few years rigorously trying to grow them back. With the help of a great brow artist some overplucked eyebrows have made quite the recovery. Now that you have them back on track you just need to choose the right products to keep them groomed. You also need to decide which eyebrow trend is for you.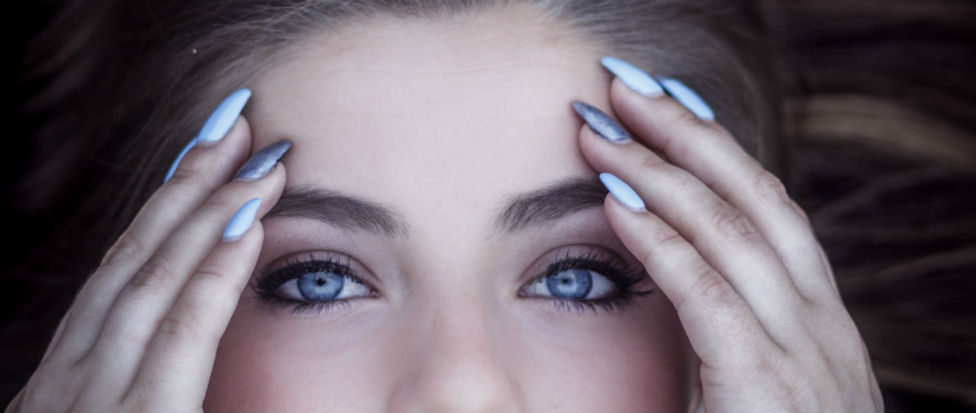 There are a multitude of brow products to choose from. They all have pros and cons so you need to weight up your personal brow needs before adding one to your makeup bag. There are a few things to consider when you're picking out your weapon of choice.
Ability
Brows are actually one of the trickiest things to perfect in your makeup routine. A certain amount of skill is required to fill them in correctly. If you consider yourself pretty good with a makeup brush you could try out a brow gel or use a slanted liner brush with wax and powder. It's easier to make mistakes with these methods because you will get quite a strong finish with harsh lines. That means if you mess up, it will be noticeable. Nobody wants that scouse brow look any more or to end up looking like a pair of walking eyebrows. If you are a novice, you should go for a fool-proof option like a brow pencil or a clear brow gel with a mascara wand applicator.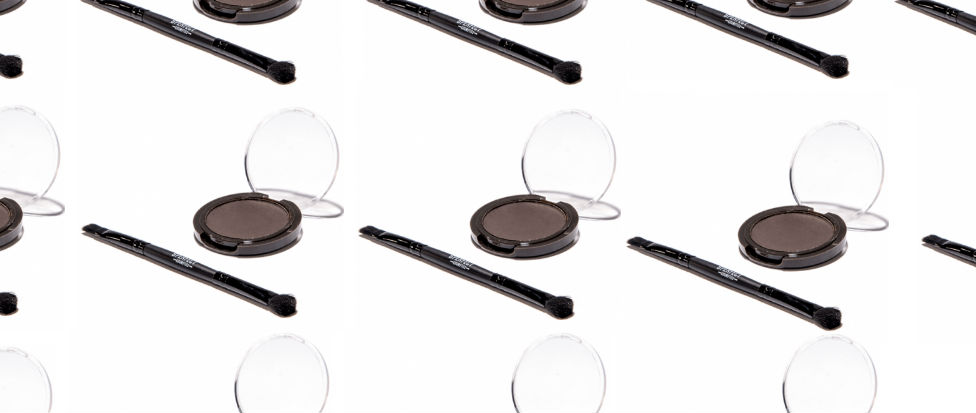 Time
Advertised
The amount of time you are willing to spend drawing on your eyebrows also comes into your decision. Using a coloured brow cream with a brush, or likewise, wax and powder, is going to take time. You need to carefully sculpt outlines above and below the brow. You might need to tidy up at the end with concealer. It requires more tools and more products than a simple pencil so it will take more time. A pencil is just one product. It will often have a little spooley at the end to comb through your brows before and after. The quickest option is a brow gel combed through your brows. It will add a little colour and keep them in place. The second quickest option is a pencil.
This is the original Insta-brow that was quite structured with sharp lines.
 

View this post on Instagram

 

Deconstructed, natural and fluffy brows are on trend this season
Brow intensity
Advertised
This is another important thing to consider. Do you like prominent brows or natural looking brows? There has certainly been a move towards a full, fluffy, natural brow this year. However, some people will still prefer the structure of the original Insta-brows. Again, if you want a strong brow you can go for the more technical options of the brow cream or wax and powder. If you're embracing the new natural brow trend, just a quick fill in with a pencil or brow gel will do the trick.
Do you love a strong brow or do you prefer them to look less noticeable?