 There are so many contour palettes out there to choose from so how do you know which is the one for you?
We have come up with some simple criteria for you to choose the right palette to suit your needs. Think about what products you use for contouring. Do you go for the Kimmy K look and use creams to chisel out cheekbones and set them with powders? Or are you more about the quick and easy approach - just a good bronzer and highlighter for your cheeks?
Next, think about the size of your palette. Are you a topper upper throughout the day, or do you do your makeup at home in the morning and hope it stays put? Do you want to carry it around with you? If so, you'll want one of the smaller compact palettes.
First up, these ones are for those of you looking for a professional makeup look. If you are willing to spend time contouring your face and eyes, these are the ones we recommend.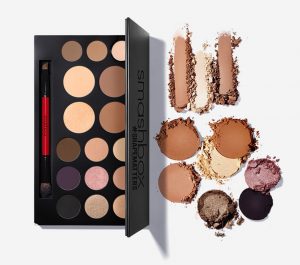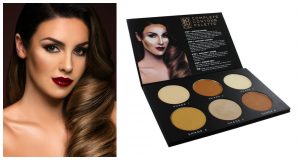 Advertised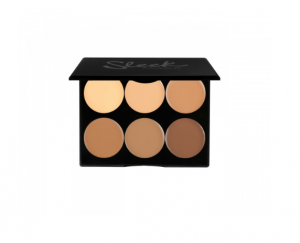 If you just want to do simple, natural contouring or if you want to carry your kit with you these are all great options.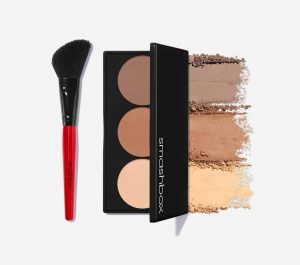 Penneys Contour and Sculpt Palette €4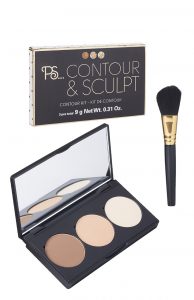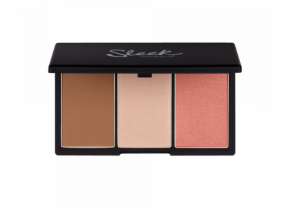 Advertised
Do you prefer to contour with creams or are you a fan of the old fashioned bronzer and highlighter method?