 Foundation can be difficult to get right. There are so many factors that can go wrong. Here is how to colour match your own foundation.
When it comes to foundation, I often see people with the wrong colour, the wrong texture and the wrong tone. There are so many foundations out there and an abundance of mismatched advice.
Luckily, I have the definitive fool-proof tips to make sure your foundation game is strong.
First and foremost, the most important thing is identifying your skin tone and type. Without knowing this information, it will be difficult to find the right foundation for you.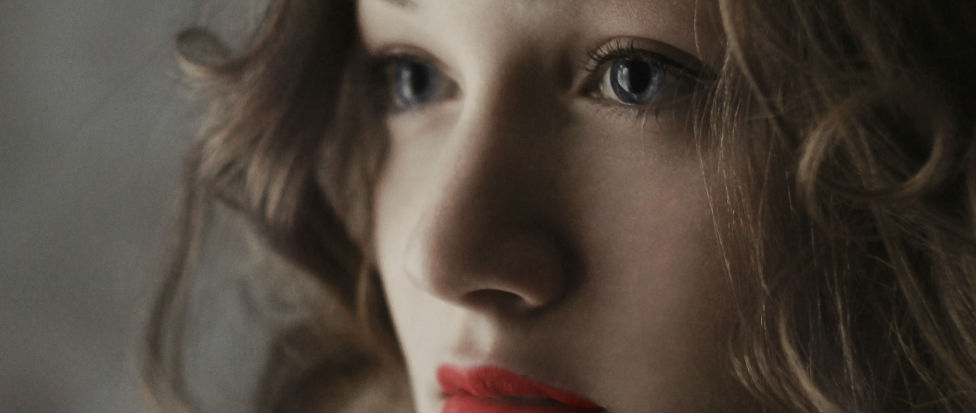 We all have different skin types and like a moisturizer or skin care product, your foundation has to be the right formula to address your skin needs. Just because a foundation looks great on your friend, will not mean it will suit you unless you have the exact same skin type.
So if your skin type is oily you will need a matte or semi-matte formula, dry Skin will need a moisturizing or hydrating formula and normal skin types can be a bit more versatile as they don't have specific needs to meet.
Advertised
Finding your undertone is next and generally, you can have yellow, pink or neutral undertones. Knowing all this you can then choose the right formula and the right undertone for your individual skin type. (Continued below)
How to colour match foundation
Next choose three colours that are close to your skin tone and patch test them on the side of your face, chest or forehead. The one that disappears is the right colour for you. However, the trick to making sure that the colour is fully disappearing is to check it in proper daylight. So, be prepared and bring a mirror into town and walk outside into daylight to make sure it's correct. Also, try not to have any makeup on that area (so, testing on your chest might be easier).
The other tip is to make sure you are not hot from walking around at the time as your skin can be high in colouring. Go and have a coffee or some lunch and cool down before colour matching your skin to get it 100% right.
Advertised
Do you struggle with colour matching your foundation? These tips will 100% help!