 Promoted Beauty
Summer makeup doesn't have to be tricky (or expensive); you can create a perfect look with just four products
Whenever we think summer, we think colour. And one of the easiest ways to integrate a splash of colour into any summer look, is with makeup. With the weather hotting up recently, it's the ideal time to simplify our daily makeup routine. No one wants to miss out on the sun because they're doing their face, right? So choose a few key products that multi-task, are quick to apply and give maximum impact. Here are four top picks from one of our favourite bright and bold brands, wet n wild®.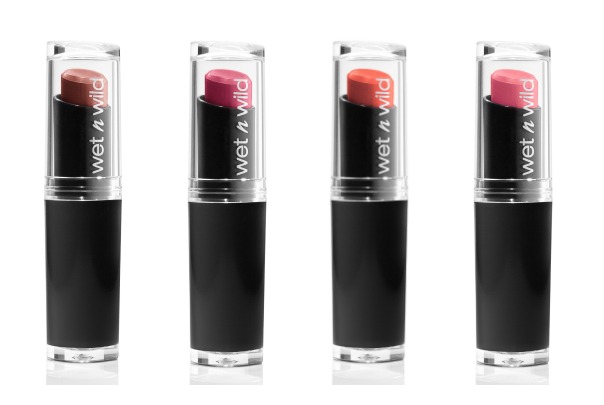 Megalast Lipsticks €2.95 / £2.49
A pop of coral, red or pink lipstick is the perfect accompaniment when you're wearing a pair of sunnies during the summer. The wet n wild® Megalast Lipsticks offer opaque colour that lasts for hours and will keep lips hydrated and comfortable. Oh, and they're available in a whopping 26 shades, so if vibrant hues aren't your thing, you can always vamp it up with a blackberry or keep it cool with a nude.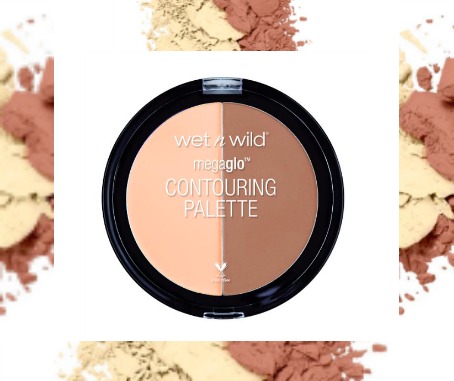 MegaGlo Contouring Palette €5.95 / £4.99
Advertised
Products that are good multi-taskers are great for summer holidays and festival season. This contouring palette is a favourite among bloggers because it works on one level (for highlighting and contouring) but also doubles up on a few other jobs too. For instance, the paler shade can also be used in lieu of pressed powder for eliminating shine on the T-Zone while the deeper shade makes for a great neutral eye shadow.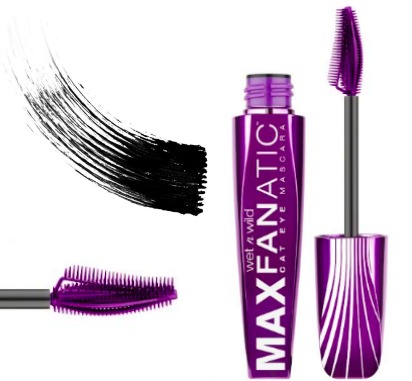 Max Fanatic Cat Eye Mascara €5.95 / £4.99
A good mascara can work wonders, and we're big fans (pun shamelessly intended) of the fan wand on the wet n wild® Max Fanatic Cat Eye mascara. Why? Because it has a tapered shape to it, which means it's easy to create a winged out effect to lashes. The small tip is also great for getting in and coating all the little teeny lashes that are hard to reach too. Two - three coats of this bad boy and you're sorted.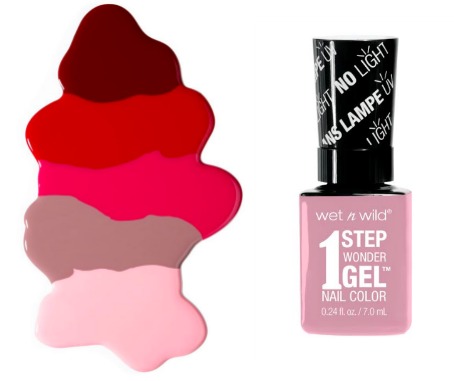 1 Step Wondergel Nail Colour €2.95 / £2.49
Another option for adding a little colour to your summer look is with nail polish. The 1 Step Wondergel nail varnishes come in 18 shades ranging from soft pastels to citrus oranges and deep reds so there's plenty to choose from for both fingers and toes. And the best bit is they dry really quickly. Once set, they last for up to 2 weeks too. Who needs a nail salon, eh?
Advertised
Want to win the lot? Three lucky people can win all these products to create their perfect summer look. Enter here!
To keep up with all latest news, check out the official wet n wild®  Facebook Page for Ireland.