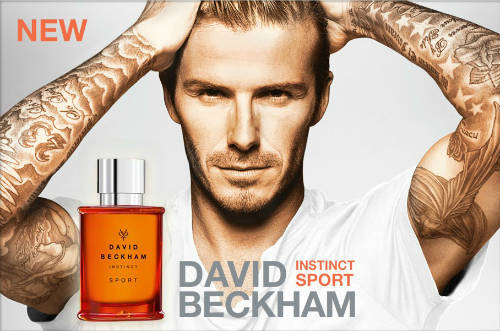 For years now I've been buying Himself all manner of fancy ass fragrances.  Tom Ford Vetiver was a strong favourite and I'm pretty sure there were a few bottles of Hugo Boss , Dior Homme, Dolce &Gabanna and the rest along the way.  None of these purchases every had anything to do with the fact that Tom Ford or Johnathon Rhys Myers were the faces of the fragrances of the brands of course.  Nothing.
I'm so shallow!
Then a couple of weeks ago he was going to work and when he kissed me goodbye I noticed a new man perfume.  "Mmmm you smell nice" I noticed.  But he was out the door before I thought to ask him what it was.
Then I noticed it again a few days later.
"You smell gorgeous.  What's that you're wearing?"
"Instinct.  David Beckham" he laughed.
Advertised
"David Beckham! No way!  Are his aftershaves actually nice?"
"Well you tell me.  You're the one that commented on it."
So it got me thinking.  Do I automatically dismiss celebrity fragrances assuming they won't stand up to the quality perfumes?  If I had known this was from the factory of Posh 'n Becks would I even have given it a sniff?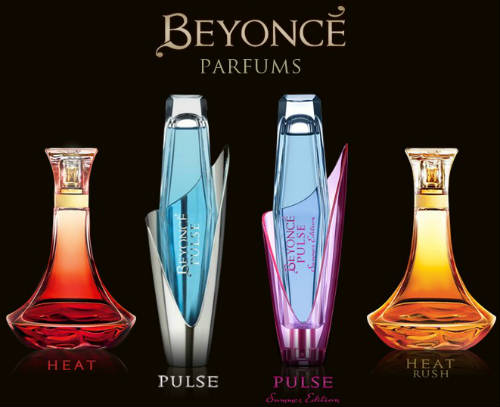 Celebrity fragrances are a huge money spinner.  We've discussed Liz Taylor and the fact that her perfumes have made more money than all her films combined.  Unbelievably Naomi Campbell has the best selling line of celebrity fragrances in Europe and every celeb worth their place on the C-list has a scent too it seems.
So what about you?  Love perfumes from the House of Kylie, Beyonce, Britney or SJP?
Advertised
If you've got a favourite celebrity scent tell us about it!