 You'll have seen this budget concealer mentioned numerous times on Beaut - but do you use it yourself?
I consider myself quite the concealer pro, simply because I use a lot of it. Up until recently, my focus was mostly on scars caused by pimples and actual pimples, because I still get them, aged thirty-something. But now, because I'm in my thirties, and I stay up too late binge watching shows on Netflix, I need help with eye wrinkles and undereye bags.
My go-to method of 'covering' eye issues was to just stick with my trusty Catrice Camouflage Concealer, layer it on and then do the "V trick" with YSL Touche-Eclat or a highlighter. Then, Beauty Ed Aisling came along and brought this into my life.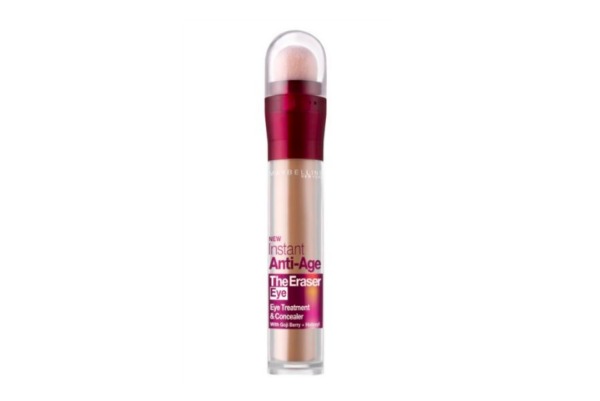 If you haven't already seen it, you must check out Aisling's quick 'n' easy tutorial, where she shows you how to use the wonder product. See it in action, and then run straight to the pharmacy and buy one. That's what I did.
Advertised
You've likely cottoned on, though; it won Best Undereye Concealer in this year's Beautie Awards.
https://www.youtube.com/watch?v=ZMSfP-XevDw
Refinery 29 claims that the budget favourite keeps on selling out, and I believe them.  It has a permanent place in my makeup bag now too, and at €11.99, why wouldn't it?
Do you use it? How would you rate it?