 We've found a great dupe for the Bold Metals collection by RT. Not only do they look almost the same, but they're the same quality too.
When you're looking for a dupe, we're here to help. Seriously, we love nothing better than snuffling around our beauty collection to find them. And if you're in the market for a Real Techniques Bold Metals collection dupe, keep reading. Because we've found one that's pretty much spot on.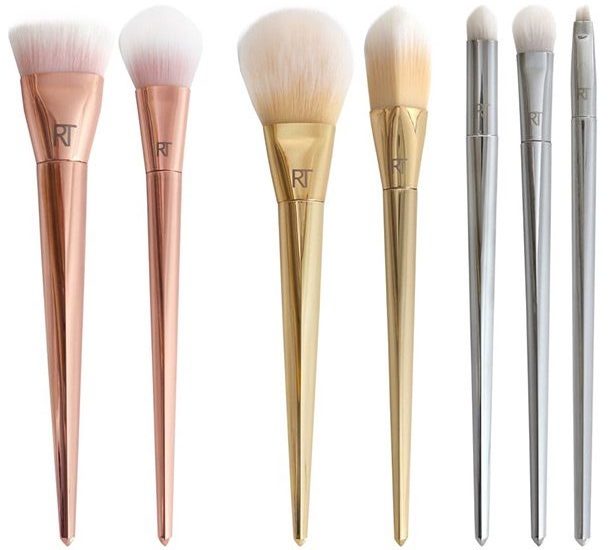 Instantly recognisable and always eye-catching, Bold Metals grabbed everyone's attention when they first launched. But, they were quite a bit more expensive than we were used to. Ranging in price from €12.99 - €34.99, (depending on where you shop), they weren't the affordable Real Techniques brushes we knew and loved. They're so pretty though, most of us bought some anyway.
Over the years, RT's BM collection has spawned a host of copycats, of varying degrees of quality. But we've found a dupe that not only looks similar but is also on a par with their softness and durability too.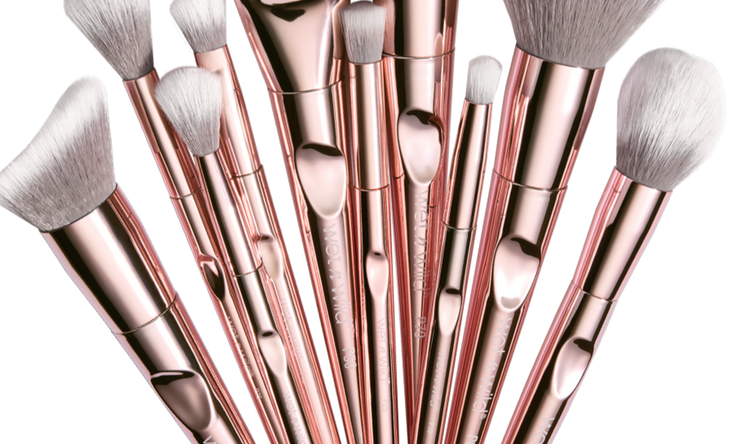 Advertised
The new Wet n Wild Pro Bunny Brush Collection launched last month and features eight new brushes. The smaller details brushes retail at €5.95 while the larger face brushes are €7.95. So in terms of price, there's quite a large saving to be had. Like the Real Techniques brushes, each of these features a metallic rose gold handle and ultra-soft synthetic hair bristles.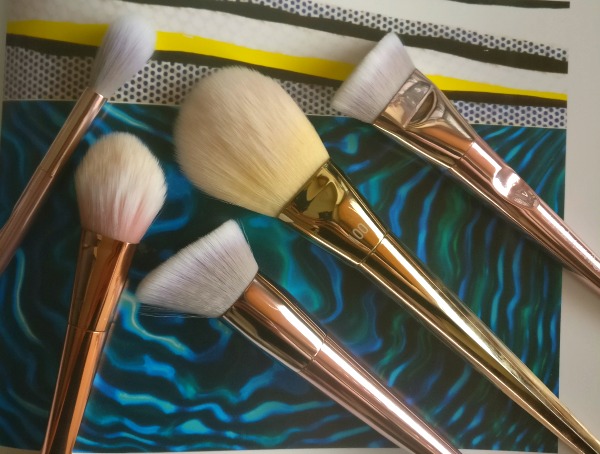 Above, you can see the two kinds of brushes mixed together from my collection. It's pretty hard to tell them apart, right? The good news is, that similarly continues when you use them too.
It's win-win all round for this dupe, you save money but don't miss out on quality.
The Wet n Wild Pro Bunny Brush Collection is available for a limited time now in selected stores nationwide.