 If you're looking for a new under eye concealer then keep reading because we just found a great one for under €7
When it comes to under eye concealer, there are certain things we want and don't want. Firstly, we want coverage. Secondly, we want staying power. An affordable price point is also a major plus - which is why we're loving our latest find. The ELF Under Eye Concealer is just €6.49 and delivers on all the above. Similarly, it doesn't do the things we hate - namely going cakey or accentuating fine lines (two absolute no-nos!).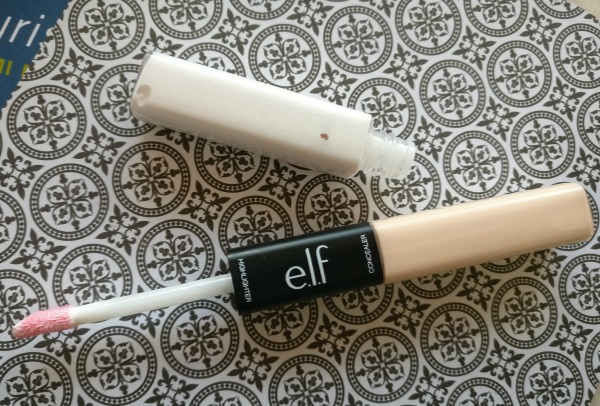 Whats clever about this double-ended under eye concealer is that it offers two formulas in one. On one end you have your traditional liquid concealer formula. This contains vitamins A & E plus chamomile, green tea and caffeine to help drain toxins and moisturise the delicate eye area. On the other end, there's a highlighting liquid. This can be used in conjunction with the concealer to boost its effectiveness or, worn alone on the tear duct or brow area to highlight and give a dewy finish.
Advertised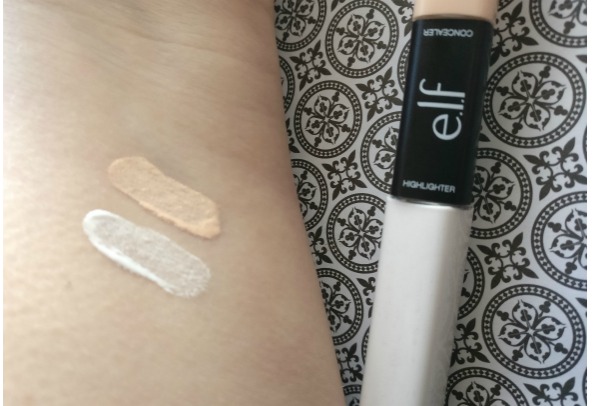 All in all, we're not only impressed by the design, but also the formula of this. For a budget product, it delivers where so many more expensive offerings have failed. Not bad for €6.49!