 We're a little bit obsessed with brows here at Beaut.ie HQ. For a cluster of little hairs on your face they are surprisingly tricky little buggers.
Big brows are in at the moment, thanks to Cara D and co and we recently gave a back to basics tutorial on how to master brows which helped you turn your wispers into full, fabulous flutters.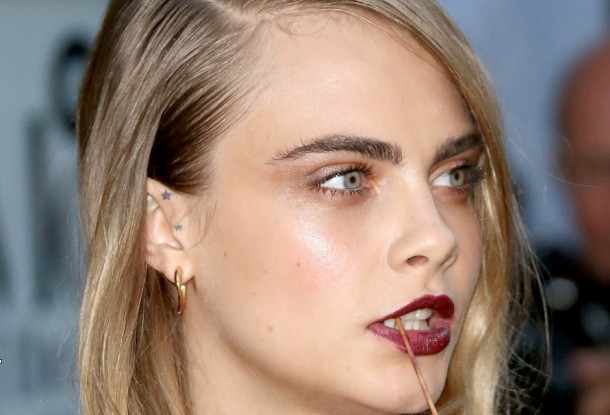 There are so many styles and ways to style eyebrows that it's very hard to decide what suits you and what you can bear. For instance, one member of Team Beaut loves the effect of threading but HATES the sensation. And then there was the time the beautician styled the left one á la Keira Knightly and the other one like an All Saint in the 90s.
Advertised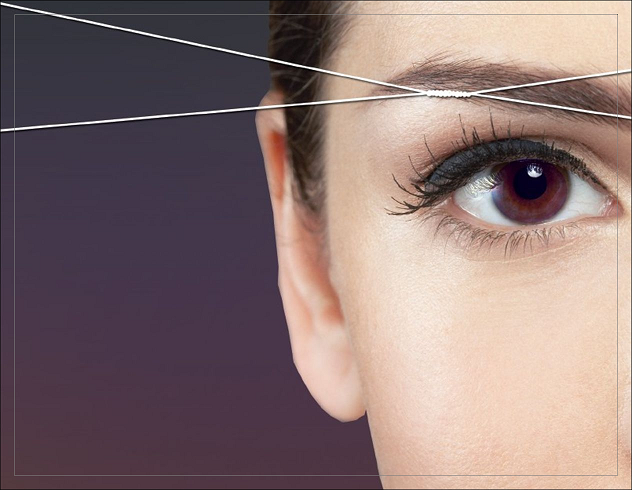 Eyebrows can transform your face and can make or break your overall look. The question is, how do you keep your brows in ship-shape?  Do you thread, pluck, wax or laser? Is there any method you've tried that hasn't worked for you at all? Have you any horror stories? What do you swear by?
There's filling them too. If you colour in your caterpillars what product do you use? Pencil? Powder? Dye? Let's get to chatting!