 There is a big difference between style and fashion. Fashion trends come seasonally and despite not suiting each and every individual we try them out for size to keep up with the trends.
Style is different; it's knowing what suits your body shape so that you look amazing whether what you're wearing fits in with the current trends or not. Style can't be bought, but you can learn it. For some lucky ones - you just have it.
This article, however, is about fashion. For all of you fashion conscious folks, here are four beauty trends that are on the way Out.
Overly dark and drawn in brows are not a good look, unless you were naturally gifted with them. I'm not saying revert to the Kate Moss look in the 90's, but more so to work with what you were given naturally and keep them looking full and well groomed, but in a natural way.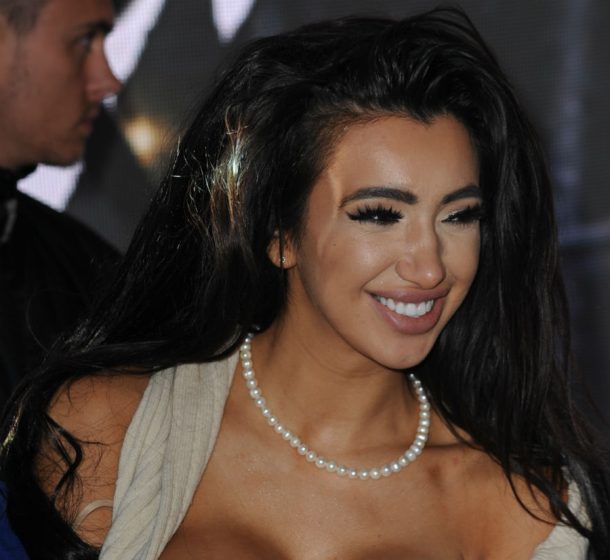 Bigger is not always better when it comes to lashes. There is a happy medium where lashes are concerned and although a small and defined lash looks the part, doubling up on lashes or rocking a huge pair should be left in the past with crimped hair and thin eyebrows.
Advertised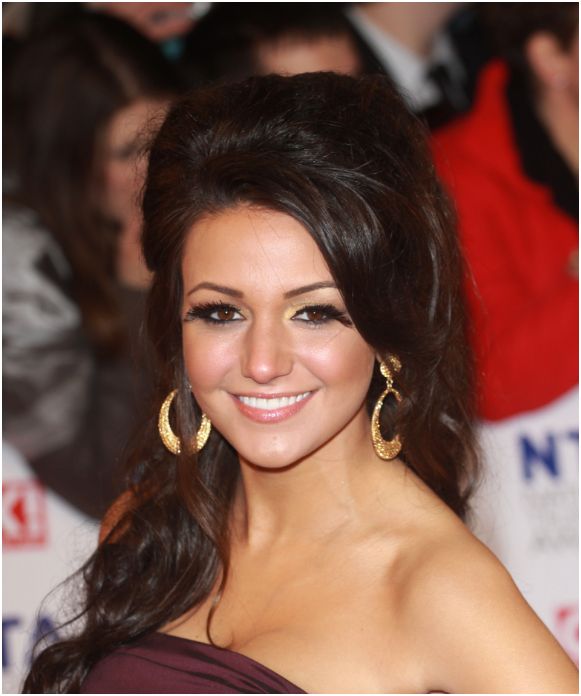 Although contouring can change your face in a good way when done correctly, the over contoured look is out. You can still emphasise your features with light contouring and highlighting or (strobing).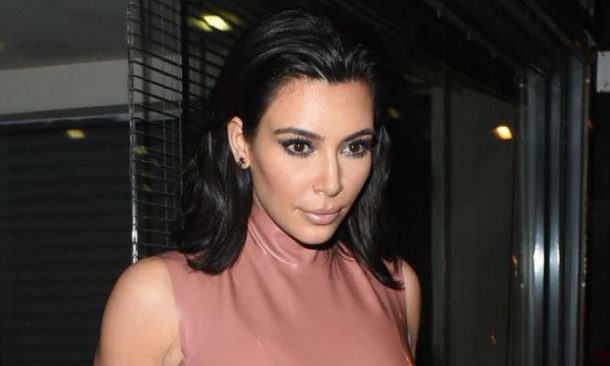 Although balayage is sticking around, ombre's time is up. The dip dyed ends are a thing of the past and being replaced for an all over even colour. Time to embrace your natural colour.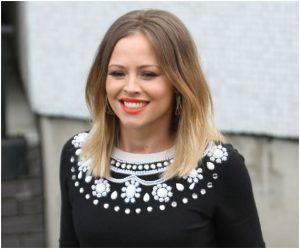 Advertised
Which of last year's trends are you going to kick to the curb first?