 Our photo galleries (if you haven't had a good peruse in a while, you can check them out here) are a veritable smorgasbord of sartorial and beauty delights.
And we've had a look back at the beauty looks of the last week to bring you some of our favs. Some of these you'll know of (hello Gaga) and others might have just slipped under your radar.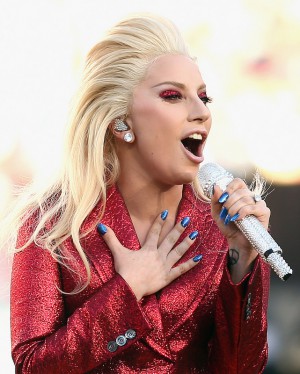 We can't start without a glittery nod of the head to Gaga at the Super Bowl and her red sparkle shadow. Between that and the red lurex suit, I'm sure she leaves a sparkling trail of fabulousity behind her where'er she goes.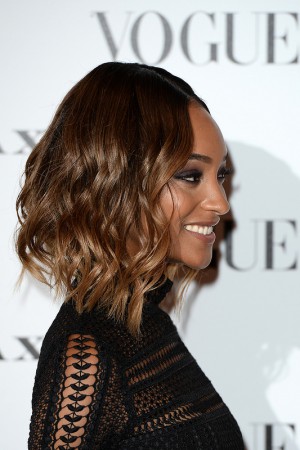 Next up is Jourdan Dunn at Vogue 100, rocking a smokey eye and a flawless base. As the lob is forever on the tip of my tongue when I head along the hairdresser, her undone-yet-polished waves are ticking all my lob-loving boxes.
Advertised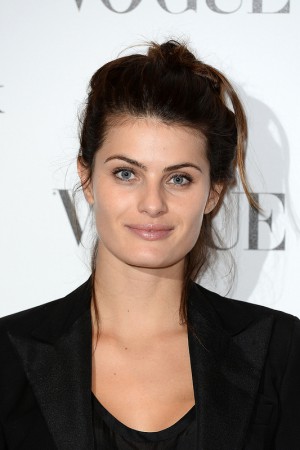 And Isabeli Fontana makes our list, also attending the Vogue event. The fact that she is a Brazilian model helps her to pull off that natural look to perfection but that messy bun and glowing skin are giving us hope for a non-fussy spring.
Yeah, you know that non-fussy look that takes about two hours to pull off?
What beauty looks caught your eye this week? Was it Blake's bronzed and ever-so-slightly-dewy amFAR look? Or did Beyoncé slay?