 It's that time of year again! Electric Picnic is around the corner and I'll be joining the tent and booze-bearing exodus to Stradbally for a weekend of divilment, dancing my socks off and scoffing Pieminister pies. And I. Can't. Wait.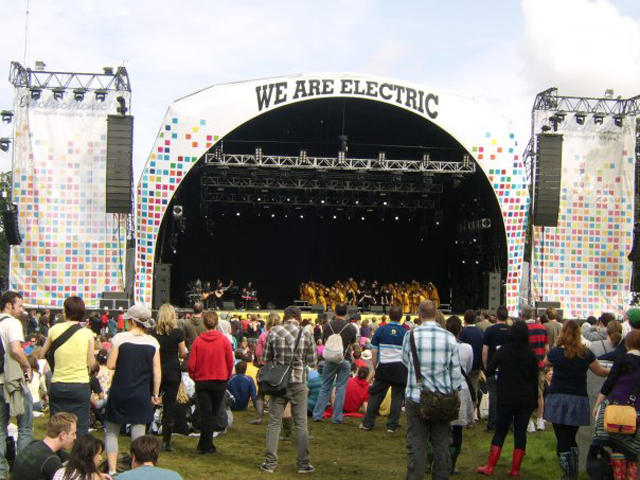 So instead of doing the usual checklist of things to bring, such as dry shampoo, raincoat, hand sanitiser, baby wipes and lots and lots of glitter, I thought I'd share some of the things I've learned over the course of the seven Picnics I've attended.
Paint your nails beforehand
This is essential. Dark colours are particularly good and will hide a multitude of manky sins that will inevitably find their way under your fingernails. There was one year when I somehow managed to forget to do this and every time I caught sight of my nails that weekend I was grossed out by the utter state of them. Do not make this mistake.
Bring a pillow
It's an easy thing to forget when you've already got a ton of cans and assorted six packs of Taytos to haul down and carry into the campsite, but when you're stumbling into your tent at God knows what hour of the morning, an actual pillow beats a rolled up pair of jeans under your head every time.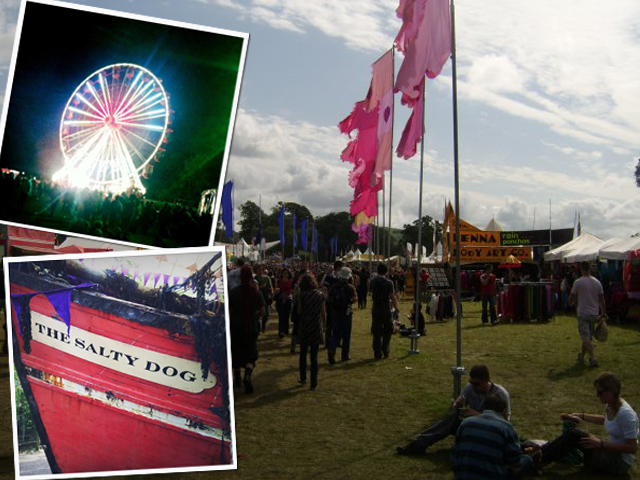 Advertised
Nail art rhinestones are perfect for face decoration
They're less hassle than facepaint and as someone who is always at her face and would only end up smudging the bejaysus out of any designs I might have attempted, I can confirm that they're easy, fun and low maintenance to boot. Plus, they're usually already sticky so there's no fiddling around with eyelash glue. Winner!
Bring a jumper. Or two.
You can spend all week planning the outfits you'll wear, but when it's two in the morning and you want to hang out at the Salty Dog, all you'll really care about is being warm. Every year I work out what I'll wear for each day and stash each day's clothes, socks, tights etc into separate plastic bags, (for minimum rummaging), delighted with how organised I am and how nice I'll look but once night rolls in I invariably end up wearing jeans and the Bear's hoodie.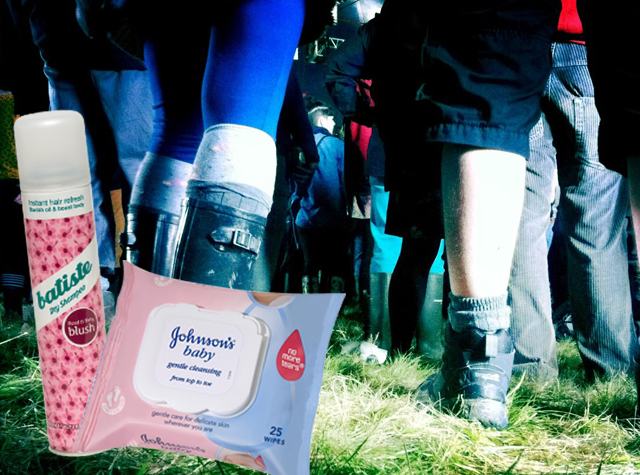 Don't bother with the on-site salons
I know, it sounds so lovely, getting your hair washed and blowdried after not much sleep in a tent or having professionally applied smokey eyes for the day, but the queues are always huge, it's something like a tenner to rent a hair straightener for ten minutes and really, who could be arsed? Bring a decent mirror, a rake of Batiste and just DIY your face and gruaig. You'll be grand. The time you save can be spent drinking cans for breakfast or having a fry-up in the forest, which is much more like getting into the festival spirit, anyway.
Advertised
Oh and don't forget your ticket. It sounds ridiculously obvious, but this has happened to more than one person I know.
So, what are your top festival tips? And who else is Picnic-bound this weekend?