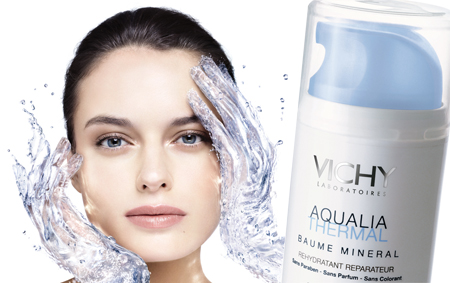 If the change in the weather at this time of year has your skin feeling dry and taut, then Vichy's new Aqualia Thermal Mineral Balm might be just the product you need. The newest product in the Aqualia Thermal line, which launched last year, this balm promises to rehydrate and repair the skin, soothing and comforting it while reducing redness and tightness.
Rich in minerals to help strengthen the skin, Aqualia Thermal Mineral Balm also contains Omega 6 oils, which form a fine layer on top of the skin to protect it from external damage. It is also fragrance-free, which is a bonus for sensitive skin types.
Advertised
Priced at €24, it's available now from Vichy stockists.