 I do love a multi purpose balm. If one lands on my desk, there's a very good chance I'll give it a go. These little tubs (or tubes) of soothing, hydrating potions are brilliant for nails, cuticles, flyaway hairs, dry patches, lips and more.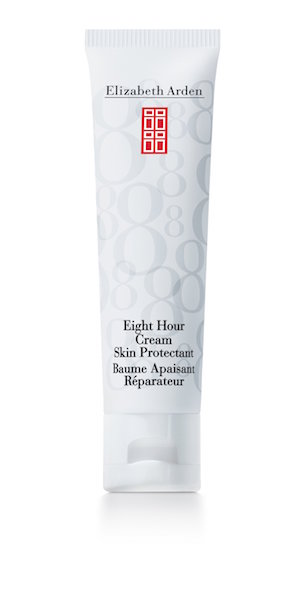 The big daddy of such multi use balmy whatsits for me is Elizabeth Arden's Eight Hour Cream (€33). Not everyone loves it but those of us who do are never far from a tube. As well as being great on dry lips and cuticles, it's a wonder on parched skin.
And years ago someone told me it works really well applied all over the face before bed if you've had a late night. It's a bit gooey but skin definitely looks more hydrated the next morning.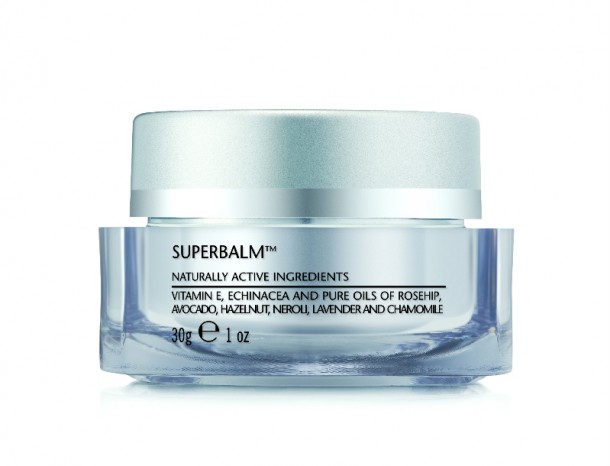 Another good option is Liz Earle Superbalm (€20.50) and it smells gorgeous, as do most Liz Earle products. It contains plant oils, natural waxes and shea butter, so it's good on dry patches, elbows and the like. There's vitamin E-rich avocado oil, rosehip oil and neroli essential oil, which has uplifting properties.
Advertised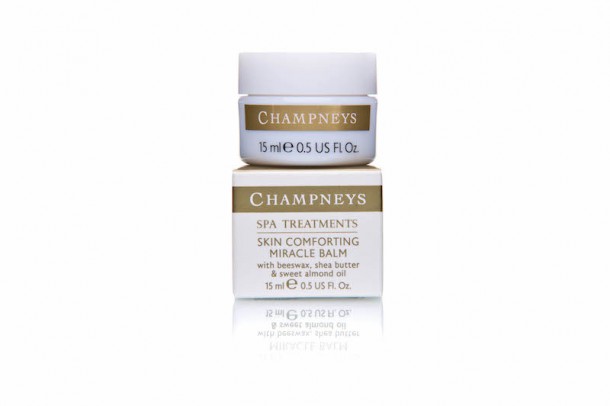 Champney's little tub of Skin Comforting Miracle Balm (€7.69) has set up a permanent home on my desk lately. You can get it in Boots and it's a lovely product. It's full of shea butter, sweet almond oil, beeswax, and cocoa butter to moisturise and there's lavender, chamomile and geranium in there too. It works very well as a lip balm and on cuticles.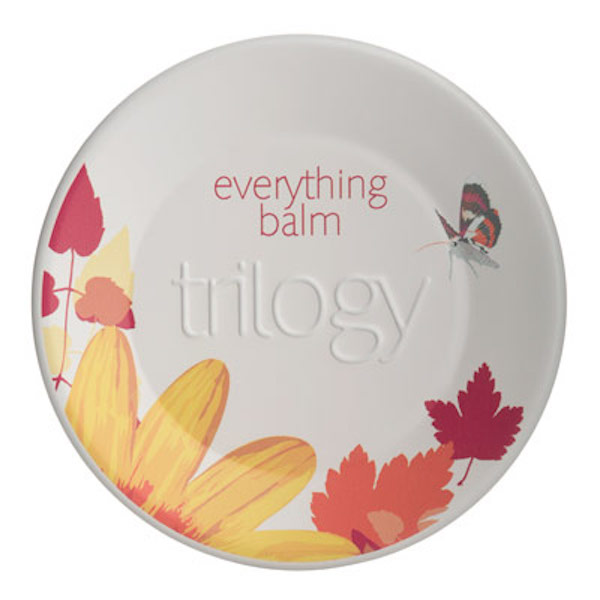 Finally, another one to try is Trilogy's Everything Balm (€16.95) Some people swear by this but I've never really been taken with it. Trilogy is a great brand (the Rosehip Oil is fab) but there's something about the texture of this balm that I never get on with. Still, it's packed with rosehip, Echinacea and jojoba oil so is nourishing and soothing on skin – and it's natural too.
And if you want to check out more skin tips and tricks, we have have a special section for all your queries right here!
Advertised
Have you tried a multi purpose balmy whatsit? Where do you stand on the Marmite-esq Eight Hour Cream question?