 While we love trying out all the new beauty loot here at the Beaut offices, there's always going to be a soft spot in our hearts for the old school classics. So, today I thought I'd shine the spotlight on some of my favourites. Last year I wrote about products that have survived over 100 years in the dog eat dog world of the beauty industry (you can read about them here). As we know, though, age is just a number -  cult status on the other hand, well that's something else altogether.
Some of these classic products may have had a make-over in the past few years but I remember using them a little further back in time and still use them today.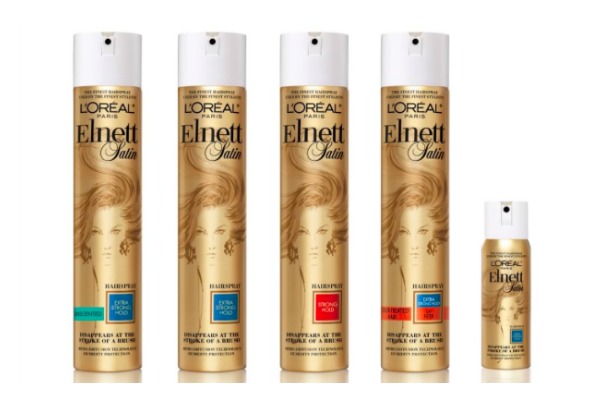 L'Oreal Elnett Hair Spray
I started losing count as to how many versions are now available of Elnett a while back, maybe 18 or 20? Needless to say, it's popped up in one guise or another on pretty much every shoot I've ever worked on, often being sprayed (very) liberally over a model's carefully coiffed hair. Apparently there's a scentless version, which I'm very keen to get my hands on but have never seen -  I've looked for it, but as yet it remains a bit of a hair spray version of Big Foot.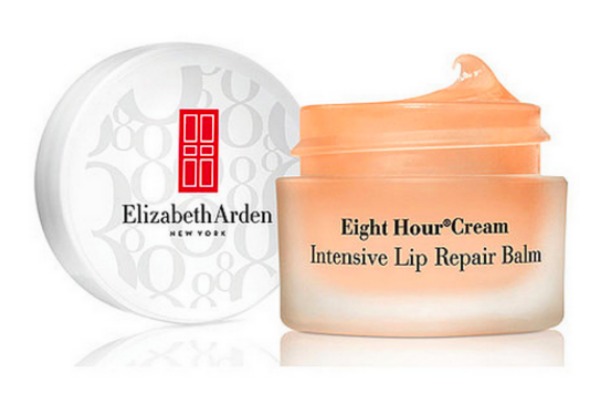 Elizabeth Arden 8 Hour Cream
Advertised
Ask any makeup artist and they'll tell you the same - this stuff is like magic to us, whether it's used to smooth out rough patches on skin, soothe chapped lips or create an editorial high shine look on cheek bones for a beauty shoot. We love it.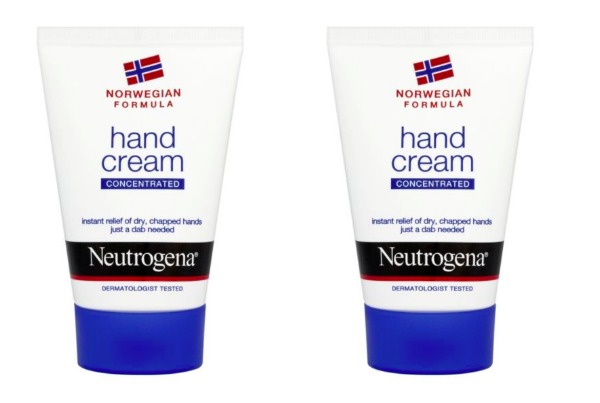 Neutrogena Norwegian Formula Hand Cream
This is a product my mother swears by, and she suffered with dermatitis for years so really searched for a decent hand cream. The thick, nourishing formula delivers moisture and repairs skin that needs some TLC. It's not glamorous or fancy, but it does the trick. (€5.29)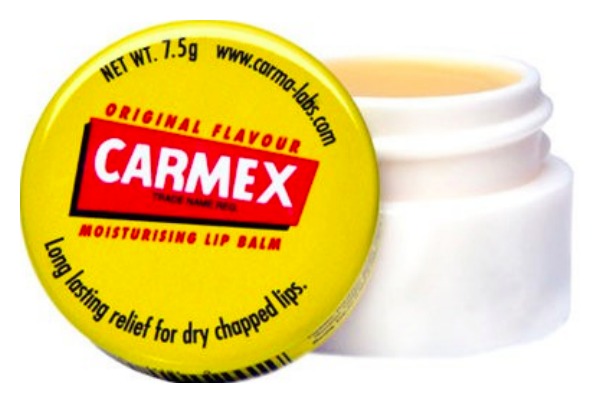 Advertised
This is another cult classic that's had a few make-overs and spawned varying degrees of spin-offs over the past few years, but I always find myself going back to the original pot (€3.79). I like the smell and the way it tingles a little when you apply it, plus it makes a lovely base for lipstick if you want to make it look extra shiny (something I do on shoots from time to time).
Do you have any other old school favourites to add to the list?