 Strobing and highlighting were key beauty trends for 2016 with shimmering, pearlescent powders and creamy formulas dominating a lot of the make-up collections.
Of course, the world of fashion and beauty moves fast so 2017 has something new up its sleeve.
"Glossing" is a word you're going to hear a lot next year, but what is it?
Basically, glossing is the next step up, or side step (depending on how you think about these things) from strobing. It's still a technique for highlighting the face, but in different and a more natural way. For some, this will comes as good news, especially if you've become a little bored of the metallic,"tin man" look that has been omnipresent on Instagram.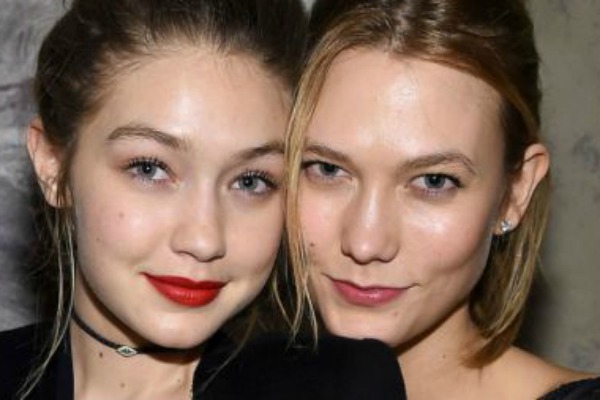 How is it done? It's up to you, really. There were a lot of different variants of it on the runways for SS17 from glossy lids to a high shine on cheeks to glass-like reflective lip colours.
The main difference is that you're swapping out a powder or cream product in favour of a gloss or balm that has a shine, rather than metallic finish. In terms of application, glossing is usually a last step and the product is applied with a light dabbing motion (either with fingers or a brush) so it doesn't disrupt the rest of your look.
Advertised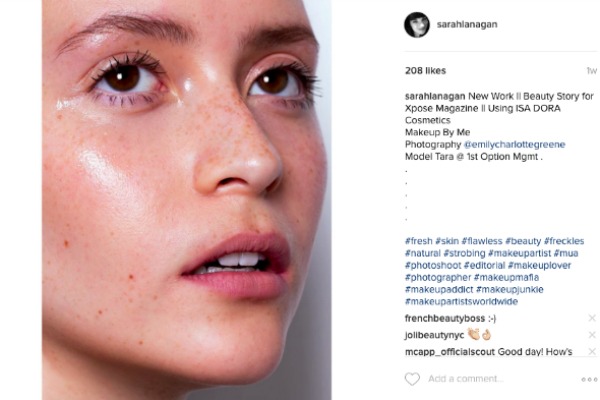 What does it look like? I was key makeup artist for a shoot recently and used gloss to create a shine on our model's skin and lids which caught the light beautifully, looked fresh and really showed off her complexion.
To create it, I started by using foundation and concealer where it was needed and then lightly buffed on gloss around the cheek bones, inner corner of eyes and through the brows using both my fingers and a synthetic blusher brush (natural hair brushes can shed or get damaged).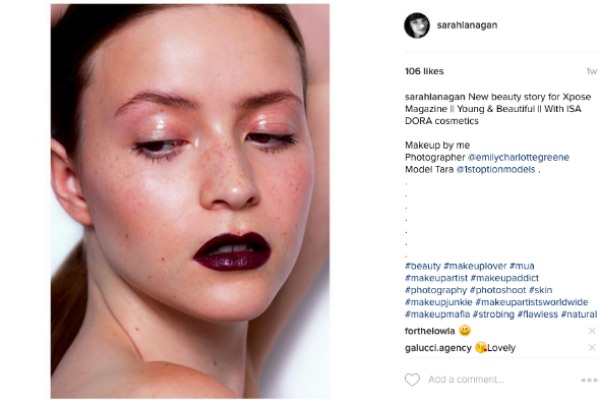 To give the glossy eye effect, I started with a creamy eye base to neutralise the lid and then a synthetic brush to brush the gloss over, followed by waterproof mascara - which is important if you don't things to move and smudge!
For these shots I used the Isa Dora Nourishing Lip Oil as it gives a high shine, but you could just as easily play around with a lip balm or regular gloss if you like too.
Advertised
Does glossing sound like something you'd try? Or are you over the whole strobing thing at this stage?