 Stocking fillers and Kris Kindle presents for the people in your life who love all the nice things
It's December. I have not started my Christmas shopping. I promised myself I wouldn't leave it until the last minute again, but here we are. When I'll find the time to physically face the shops, I honestly don't know, but the one thing that I can do from the warmth of my cosy desk is research. I can look for all the great Christmas bargains and tell you all about them.
I am a huge stocking fan. It never occurred to me that some people don't do stockings. My husband, for example, his family never did stockings; they only did big presents under the tree. As a kid, the stocking was possibly my favourite part of Christmas. I would wake up in the middle of the night and quietly open all my presents and then re-wrap them before morning came. Then, we would all open them together as a family before we went downstairs to open our under-the-tree presents from Santa.
As we get older, stocking fillers evolve into Kris Kindle presents. If you have loads of friends who insist on getting little tokens for everyone at Christmas, these are lovely suggestions.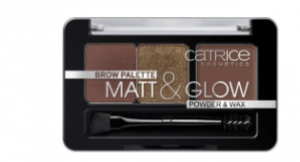 Catrice Matt and Glow €5.99
This is a cute little Christmas treat for any brow lover. The trio has sculpting wax and two powders to ensure flawless brows during the Christmas season. The pigment is intense, and it's also long-lasting, which is exactly what you want for those Christmas party nights out.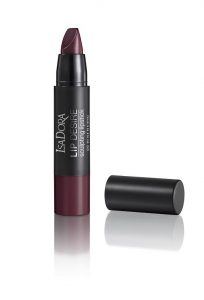 IsaDora Lip Desire Lipstick in Rum Raisin €13.50
This is a great colour for the festive season; you can never have enough dark lipsticks. IsaDora has nailed this one both in texture and in colour. It will be sure to stay put during all the eating and drinking and being merry.
Advertised
Fellow budget beauty brands Flormar and Essence both have festive offerings, find them in our bumper beauty gift guide.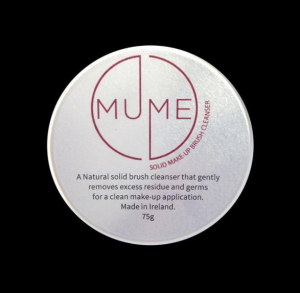 MuMe solid brush cleaner is the perfect stocking filler for any makeup fanatic. It's made in Ireland which is always a plus, with completely natural products. The solid brush cleaner makes it so easy to deep clean your brushes and the gentle ingredients ensure your brushes and your skin will be spotless. Chemical free, and non-scented, this cleaner removes even the toughest of makeup residue, and the compact tin makes for a non-spill product for easy travelling. It even comes in a vegan version for cruelty-free fans.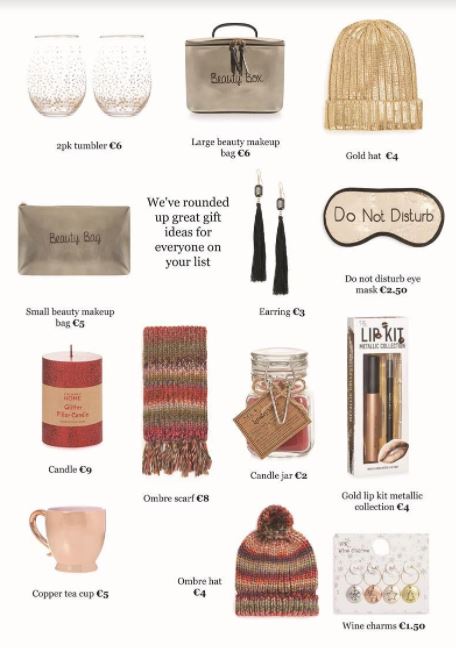 Penneys
Penneys has absolutely LOADS of little gifts for under €10 that are really quite wonderful. The makeup bags and lip kits are great little beauty buys, but how about those tumblers? There are for sure a few bits from Penneys that we are keeping for ourselves.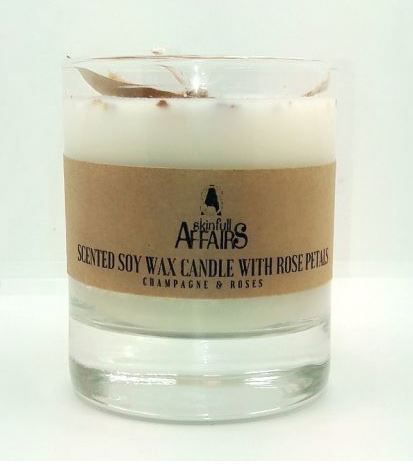 Skinfull Affairs is a natural beauty haven in the middle of Dublin. For the beauty lover in your life who's keen on keeping things completely cruelty free, these scented soy wax candles are handmade and vegan. They come in three gorgeous scents: Champagne and Roses, Orange and Cinnamon and Vanilla and Coffee. 
We'll be writing about all the gorgeous candles available for Christmas during the week. Watch this space!
Advertised
Every post gift guide we publish will be included in our special Gift Guide section on site. Have a look at what's already there...