 We've got some bad news and some good news. Which would you like first?
Well, the bad news is it's still January. Seriously, it's dragging even more than normal this year, isn't it? I'm not really one for resolutions (the idea of fresh starts does always appeal though) but if I was, I'd have fallen off the wagon, big style by now. But, enough with the moaning - the good news, is that we've found another money saving dupe, huzzah!
MAC are arguably best known for their lipsticks and eye products, but they have their fair share of die hard foundation fans too. Personally, I've always been an advocate for their setting powders, especially the Blot Powder (€26.50) which works wonders for keeping shine at bay, and the cult classic Prep + Prime Powder (also €26.50).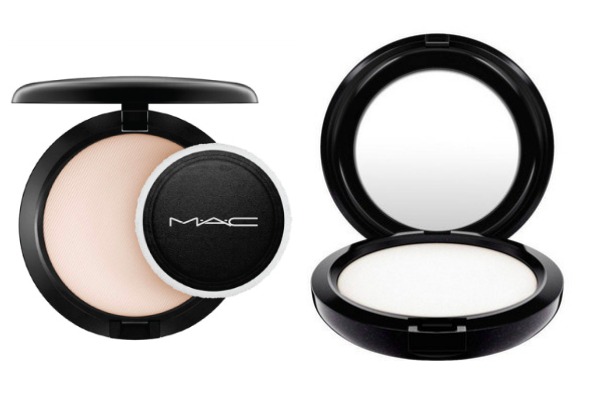 Our dupe today could work for fans of either the Blot Powder or P+P powder, but if we're being picky - it leans more towards the Prep + Prime powder as both it and the dupe come in the one "universally flattering" shade, blurs the appearance of pores, sets makeup and reduces shine.
There's a difference, though. And that is, €12.55. Not a heart-stopping saving, but certainly enough to pay for lunch, or (if you're allowing yourself), maybe a round of drinks? A few coffees anyway.
Advertised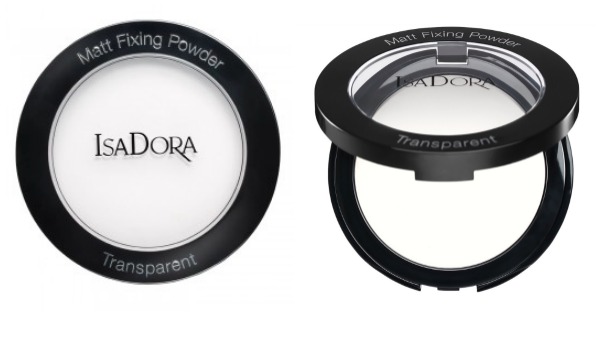 What is this dupe you speak of, I hear you ask? Last week, we introduced you to the new Isa Dora foundation (€19.95) that's set to launch across stores this month, and now we're focusing on its sister product the Matt Fixing Powder (€13.95) which will also be coming out this month.
As I mentioned earlier, similarly to the Prep + Prime, this comes in a compact and has a transparent finish which blends invisibly into skin, for a natural finish that doesn't look cakey, "powdery" or ageing. It blurs the appearance of pores and sets makeup for a shine free result that lasts for hours. So really, aside from the price and the packaging, there's not much of a difference to speak of. And that makes for a great dupe, especially in January.
Do you like the sound of this? Check out our previous picks for more money saving dupes!