 January is traditionally the month that we all "behave" ourselves in an effort to beat the post-Christmas bloat and retrain our brains/stomach not to expect a handful of Celebrations every five minutes.
Granted, at times it can be grim, but eating well, exercising and getting enough sleep make great bed fellows if you want a clear, fresh complexion.
Of course, that doesn't mean we can't do with a helping hand from time to time, and that is where a good face mask comes into play. Over the past few months, we've tried and tested quite a few masks, from those focused on hydration to skin toning and firming.
Today's pick is the first clay mask we've talked about in a while, though, and is designed to improve radiance, detox skin and remove impurities.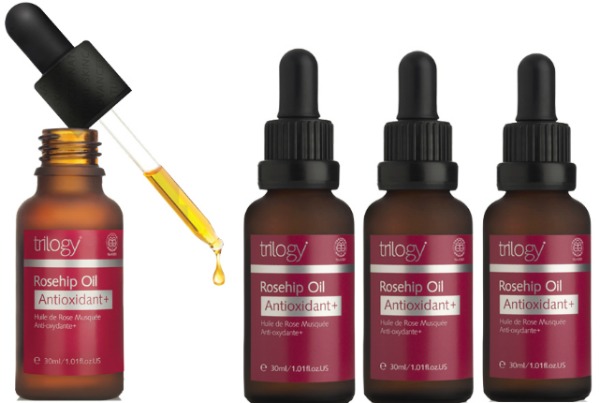 Trilogy are probably best known for their award-winning Rosehip Antioxidant+ Facial Oil, which we're big fans of here at Beaut. As a daily product, it's great for bringing a glow to skin and hydrating during the winter months.
Advertised
The Mineral Radiance Mask (€23.95)  also contains Rosehip to hydrate and repair skin along with clarifying kaolin and deep cleansing pohutukawa (a native New Zealand botanical extract that regenerates and tones skin).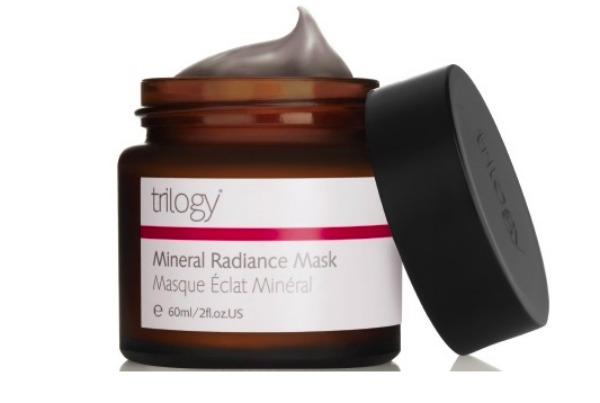 Like most clay masks, the Mineral Radiance mask is a deep grey/blue colour so it's not really one for popping down to the shops in. But if you can find 10 mins a week where no one is looking then it's worth it to keep your skin on track. When I tested it out, I found that for days after, my skin looked brighter and oil levels along the T-Zone were rebalanced meaning my makeup stayed looking fresher for longer (always a bonus!).
Would you turn to a mask when your skin needs a detox? Or are their other tricks you keep up your sleeve?