 The new face mask that makes you look like you've spent the entire week drinking water and sleeping
There's a nip in the air these days, which can only mean one thing - winter is coming. So now to expect the usual issues we all face with our skin this time of year. Dehydration, tightness, discomfort: sound familiar?Add to that the usual stress, fatigue, pollution and lack of vitamin D. If only we could live in the Med! It all combines to make for a rather lacklustre complexion. Ah, the joys of an Irish winter.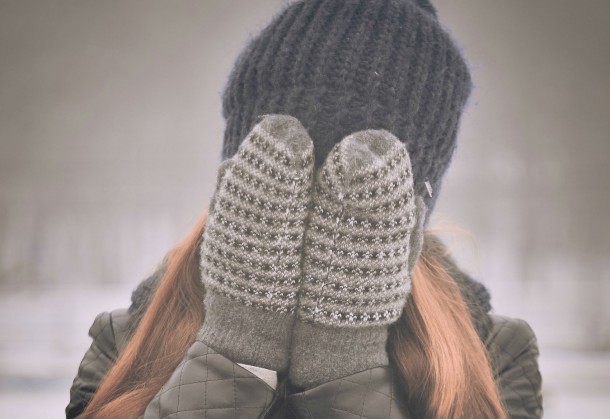 So, what's a girl to do? Apparently, sit back and relax for ten minutes, according to Clarins. They've just launched the new Extra-Firming Mask which promises to give you younger, smoother looking skin in just (you guessed it) ten minutes. Sort of like a supercharged Beauty Flash Balm.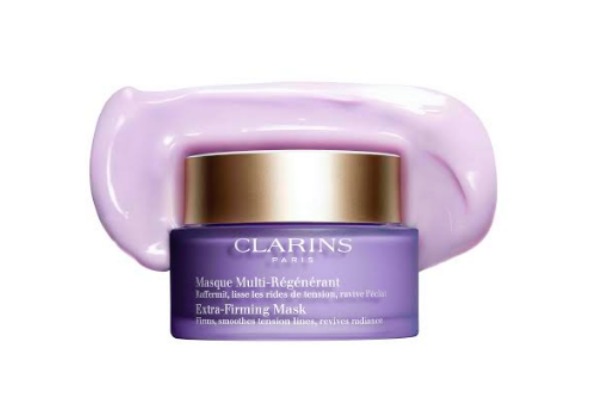 I wrote recently that face masks appear to be making a comeback this season. The Body Shop, Guinot, Garnier and more have already thrown their hats in the ring. It's no surprise that they're all launching before winter hits, as this is traditionally the time of year our skin needs the most TLC. This newest addition to the mask clan is most definitely a luxury buy at €62. But, if it delivers on its promises to make skin look like it's had a whole weekend drinking water and sleeping, isn't it worth it?
According to Clarins the secret ingredients to the Extra Firming Mask include organic green banana and lemon thyme with both "helping to reinforce the links between collagen fibres and cells" as well as acerola seed extract to "encourage oxygenation of cells". All that sounds good, but ingredients aside, they also say that the mask is "ultra-sensorial" thanks in part to the mauve colour. But let's call a spade a spade – this mask is purple.
Advertised
On to more important matters, though. How does it feel? And does it work? Have Clarins found the fountain of youth with this new face mask?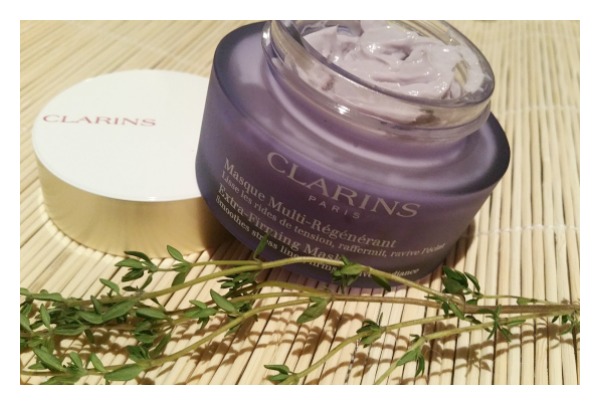 The good news is, even though this is quite purple (or should I say mauve?) when you look at it in the pot, when it is applied, the gel-textured mask appears more invisible on skin. If anything, the slight lavender tone acts in a similar way that a colour corrector would do, boosting brightness and neutralising dullness.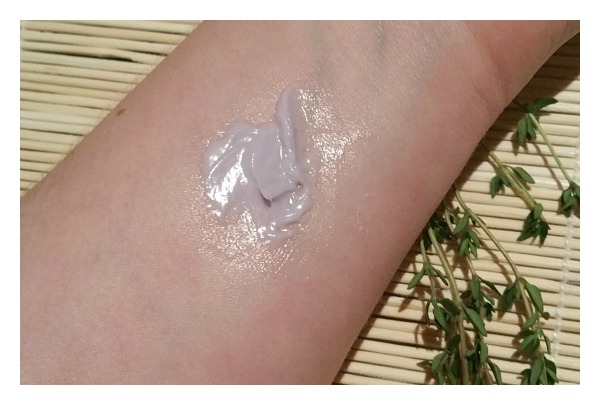 There's a beautiful scent, which does indeed feel relaxing. I was sitting around with it on earlier, as zen as you like. I noticed that before I applied it, my skin was feeling a little tight. Now it's washed off it feels so, so much better. It looks plumper too and more refreshed. I wasn't expecting such quick results.
The Extra-Firming mask from Clarins really does do what it says on the tin. It's relaxing, comforting, plumping and refreshing skin. It genuinely looks like I've had a good night's sleep. Aside from using this as a mid week skin pick-me-up, this would be a great mask to wear for long haul flights. Or, using a thin layer, as moisturiser/primer for anyone who works in an office where the central heating wreaks havoc on your skin during winter months.
Advertised
Have you tried this yet? Are you tempted?