 I'm all about roses at the moment - maybe it's because I recently worked on a shoot in the rose garden in Botanic Gardens; (such a beautiful, peaceful place!) or perhaps it's due to the sun starting to shine a bit brighter in the mornings. Regardless, I've always been a huge fan of them, whether they're sitting in a vase on my windowsill, infused into skincare, or used to inspire a shade of lipstick.
To be honest, they're probably the only classically, romantic thing I do like. Unfortunately, as with anything traditional, it doesn't take long for it to become cliché - so today I'm going to do my best to separate the chaff from the wheat and spare your noses from the overly processed, cloying rose beauty that would put you off for life.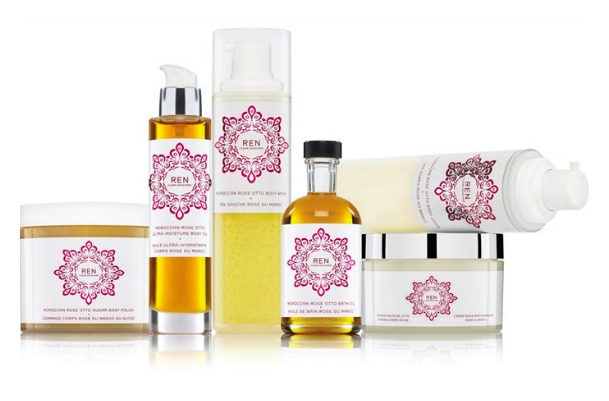 I'll start with the REN Moroccan Rose Otto collection which contains a body wash, dry oil, ultra moisturizing oil, body cream, sugar scrub and bath oil with prices ranging from €24 - €48. In general, REN are a great brand for anyone who suffers from sensitivity as their skin care is excellent, but this is probably one of my favourite body collections of all time.
There's real warmth to the Moroccan Rose scent rather than anything too sickly sweet. If hard pressed I'd say my favourite is, or rather was the nourishing body oil until it met an untimely demise, which involved my boyfriend, his elbow and the bathroom tiles. Raging.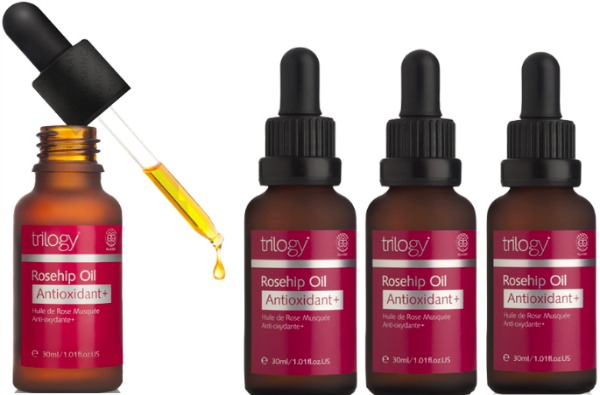 Advertised
Another oil that I couldn't be without is Trilogy Rosehip Oil Antioxidant+ (€32.99/30ml), which can be worn as a serum or mixed in with moisturizer depending on your preference or routine. What I love about this is that you can actually feel it replenishing moisture in your skin from the moment you put it on. I've also found it's particularly good for reducing the appearance of scars/spot related redness after a break out too.
Continuing with skin care, if you're in the market for a daily moisturizer, Dr Hauschka Rose Day Cream light (€26.20/30ml), the sister to their cult favourite, nourishing Rose Day Cream is beautiful, especially in the summer months. I have a friend who is German and she is not happy about the price difference of the products here which can be anything up to €10-€15, so little tip -  if you know anyone heading to the continent over the holidays, ask them to stock up!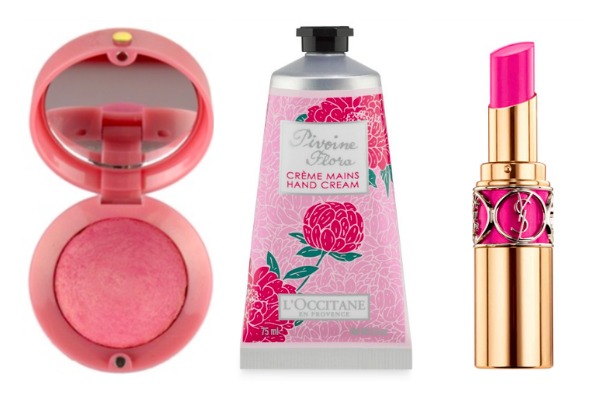 Of course roses aren't just infused into products but act as a source of inspiration for entire collections with brands like Dior, Anna Sui and Lancome all launching products in past seasons dedicated to the flower. I don't want to focus on the past though, so instead I'll mention some of my other favourites which include:
L'Occitane Pivoine Hand Cream, (€10.50)
Limited edition YSL Rouge Volupte Shine #20 lipstick (€33)
Bourjois Rose D'Or blusher (€9.99) complete with delicate, rose scent and leaves skin with a glowing finish
Advertised
Do you like Rose? Or might you revert back after this?