 There's nothing quite like a bit of glitz and sparkle to get you in the festive, winter spirit and it seems that this year, glitter is more popular than ever when it comes to the world of makeup
When it comes to the sparkly stuff, be subtle or full-on. I don't believe there's an age limit for when you can or can't wear glitter, it just boils down to whether you like it or not. As Gok would say, "Its all about the confidence".
Texture is something to bare in mind, though; chunkier glitters will give great sparkle and texture but can look a tad show girl if you're not careful.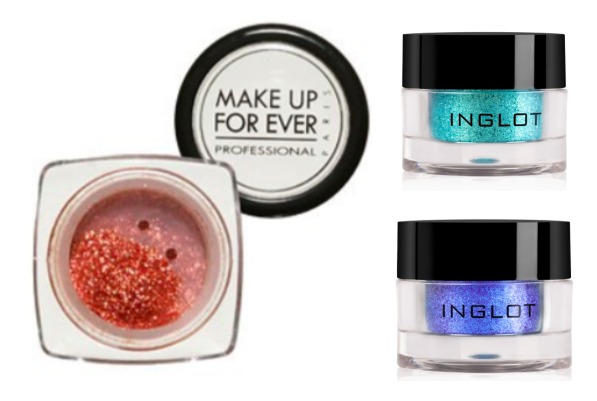 Finely milled glitter dusts such as Make Up Forever Diamond Powders are a good option if you like a more subtle finish but I also really like the Inglot Star Dust collection (€16) which have strong pigment as well as sparkle.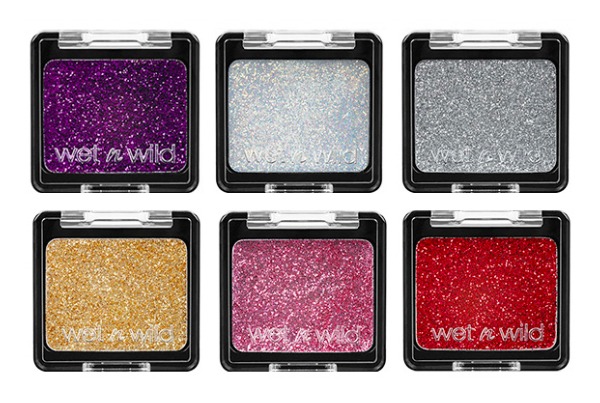 Advertised
Glitter eyeshadows can sometimes be a bit of a letdown, especially when the glitter is only sitting on the top and isn't actually mixed into the eye shadow. Does that annoy anyone else? It's like opening a packet of biscuits to find its half empty.
I'm happy to report that the cheap and cheerful, Wet n Wild glitter singles aren't like that at all. They come in a variety of colours and are basically glitter set in a gel/jelly texture that can be popped onto eyelids for a subtle or for more dramatic finish depending on your preference. And they cost a mere €1.99.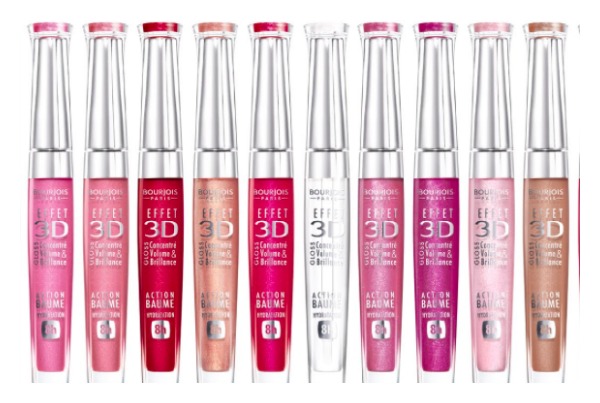 If you're not one for glitter eye shadow, then a metallic/glitter eyeliner such as this one from Isa Dora might be an option. Failing that,the next best thing is a good, glittery lip gloss. As with eyes, the type of glitter involved will determine what effect you get but I really like MAC Dazzleglass (€22) worn alone or Bourjois 3D effect lip gloss (€10.99) layered over lipstick.