 No sooner have I grown my hair to the required length where I can successfully master a big and bouffant blow dry chez moi than I am getting shorter hair envy, namely 'the lob'.
Now, you know when you spy a picture of a hairstyle on a celeb and you bring it to the hairdresser and you point at J Lo's head and say 'I'd like that, please' and then you think to yourself does the hairdresser think that I'm operating under the illusion that I'll actually look like her when I leave the salon? Yes, I imagine they go into the back and snigger at the pale, blonde girl who thinks she is going to leave looking like J Lo.  Phnaw phnaw.
So, no, I don't think I'l suddenly mutate into an entirely different person if I go for the chop but I am getting serious envy as I scroll through my Twitter feed these days.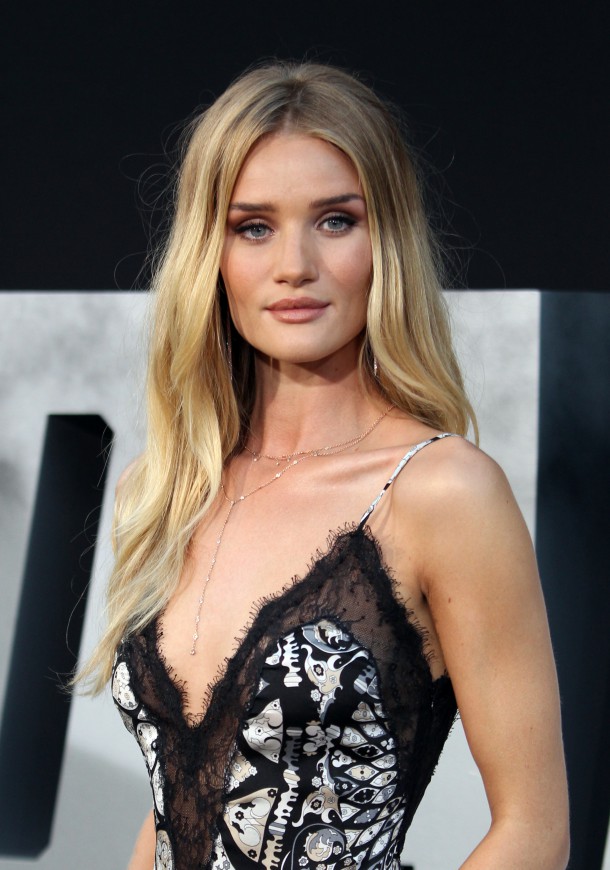 First up is Rosie Huntington-Whiteley who recently went from long to lob and looks like a billion dollars.
???? Ready for 2015 equipped with a fresh new do! Thank you @georgenorthwood @sallynorthwood ????????????#BeThereOrHaveBadHair pic.twitter.com/WZn5vqZvYg

— Rosie H-W (@RosieHW) December 28, 2014
Next up is our very own Vogue Williams who followed lobby suit.
Advertised
New hair!!! Thanks Doyler ???? @michaeldoylerpic.twitter.com/Gi2anXcACN — Vogue Williams (@VogueWilliams) January 7, 2015
And I am also loving the length on Chloe Moretz (you can see her in the gallery at the bottom of the page) at the People's Choice Awards 2015.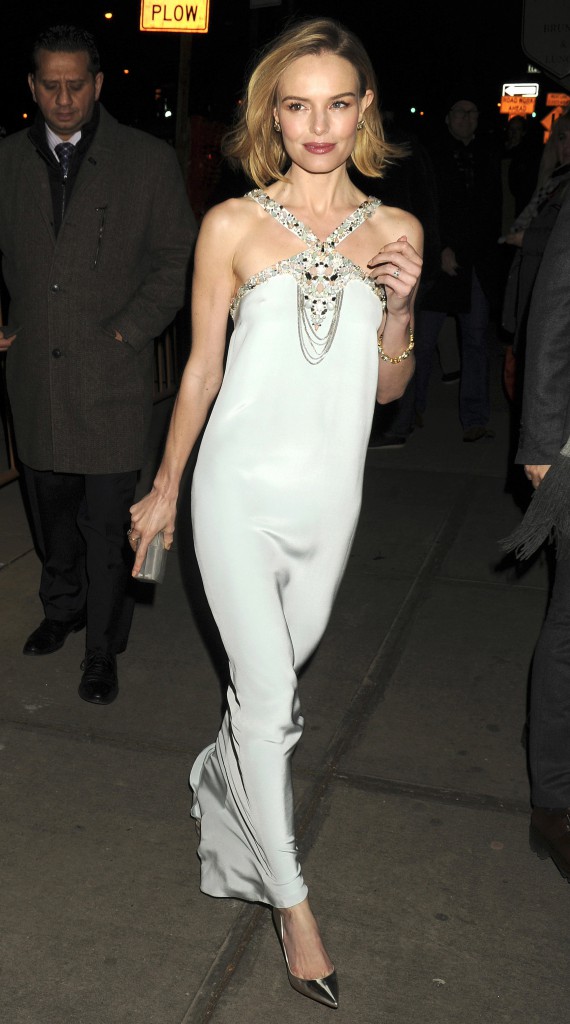 Or maybe I should take inspiration from Kate Bosworth and go even shorter as she débuted a much shorter style earlier this week. And given that Sienna Miller is my current hair crush, maybe I should bite the bob bullet.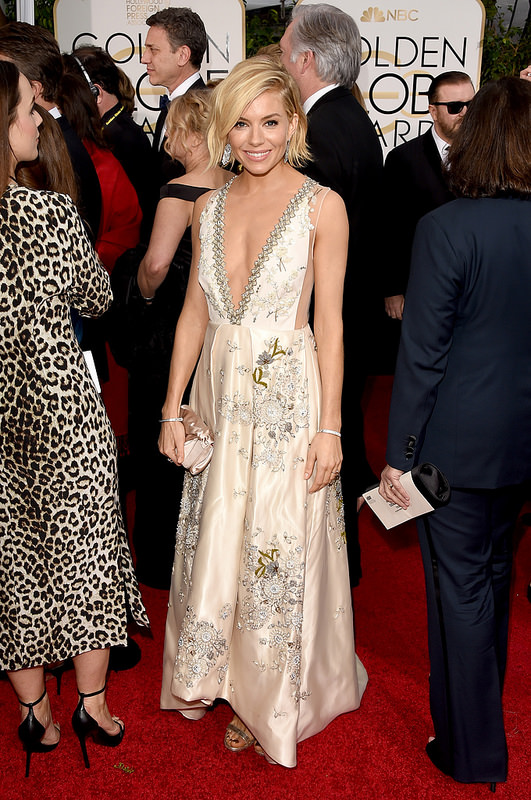 So tell me, have you grasped the scissors lately? Or you tempted to chop off the length and show your neck to the world? Do you also wonder if your hairdresser thinks you suffer from celeb Walter Mitty syndrome? And is there ANY chance of mutating into J Lo?
Advertised