 Ding! That's the sound you want to hear (in your head) when you look in the mirror and smile.
Everyone is looking for that perfectly white smile these days. Unfortunately, whitening can be damaging to your teeth, and it can be very expensive. So here is a great affordable way to get pearly whites at home.
What you will need
One capsule of activated charcoal
Hydrogen Peroxide
Toothbrush
Eggcup
Step 1
Break the capsule of activated charcoal into an egg cup.
Step 2
Add a teaspoon of hydrogen peroxide and mix into a paste.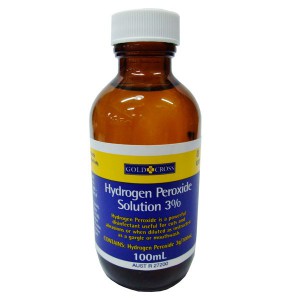 Advertised
Step 3
Apply the paste to your toothbrush, and start brushing your teeth. Swish it around your mouth also. Do this for approximately five minutes.
Step 4
Spit out the paste and rinse your mouth out with hydrogen peroxide. Again, swish it in your mouth for about five minutes.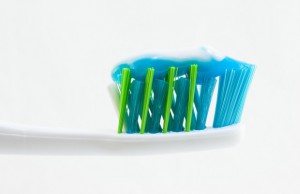 Step 5
Spit the peroxide out and rinse with water.
This technique should be done every day until you reach your desired whiteness. Then, once a week to maintain the desired effect.
Advertised
If you're like me and you love DIY beauty products, there is a great one for plumping up your smackers here.