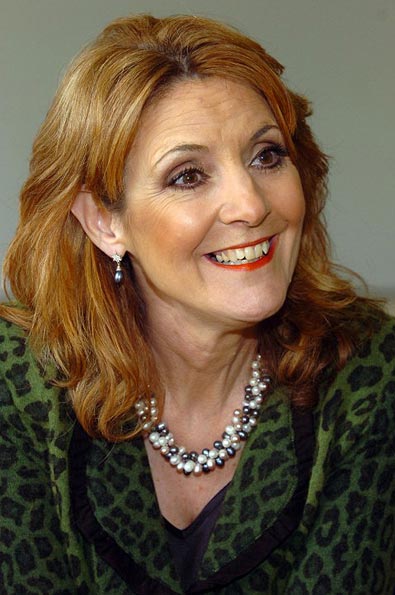 When news reached the Beaut.ie newsdesk of another celebrity fragrance launch we barely gave it a second thought. Until we saw who it was by. Iris Robinson no less.
Now recent events are a sure indication of the existence of Karma - but we had no idea it would bite Iris on the ass so quickly and spectacularly mere months after calling homosexuality an "abomination". Couldn't happen to a nicer person we're sure you agree.
Top notes of HRT bed down with strong lasting teenage kicks and a lasting finish of corruption to create this wonderful scent. Mrs Robinson will pay boys 50 grand to sniff L'Eau du Iris from her knickers.
Advertised
We don't think L'Eau Du Iris really suits this fragrance - and we're asking you for alternative suggestions.