 We don't care that it's only October, we are jingling our bells all over town because BOOTS STAR GIFT IS BACK! Hurray!
We are excira and delira to welcome the fabulous Boots Star Gift back once more to the Beaut fold, so that they can bestow some festive cheer onto you with the very nicest goodies at very special prices.
In case you're not quite sure what the Star Gift actually is, it's a one-week-only (or while stocks last), better-than-half-price offer on one highly-coveted product and exclusive to Boots, there is a new Star Gift every week in the lead up to Christmas. For the next ten weeks we will be pulling back the festive curtain at one minute past midnight every Thursday night so that our readers are the first ones in the know!
So, get those alarm clocks at the ready because the first Star Gift will be revealed...tonight!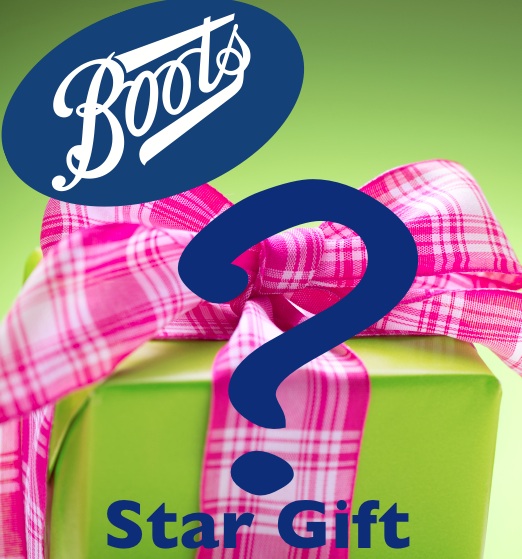 Advertised
Of course that's not all. All the fun will start at one minute past the witching hour tonight BUT we will have one Star Gift to give away to one lucky reader!
All the details will be revealed just past midnight tonight so make sure to return here then, to discover what gem is in store and to be in with your chance to win! 'Till then!