 I know - I'm sorry. We're not really ready for the C word either at this point in the year, but Jo Malone London is one of Ireland's favourite brands, particularly on Christmas Eve, when Irish men can be seen storming counters with wallets out and eyes wide buying last minute gifts.
If you're not ready to read about Christmas yet, we understand. You can look away now and remain unexposed to this frankly glorious Christmas collection...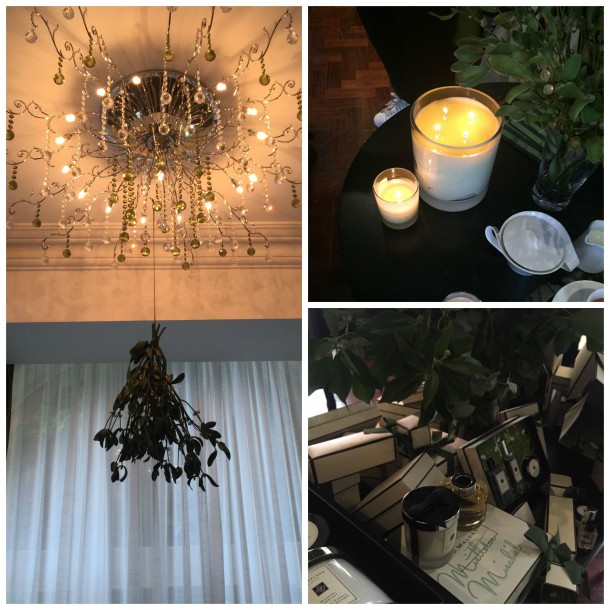 For just a while yesterday, it was Christmas. Yes, it was somewhat emotionally disturbing, but it was also lovely, and big fans of this brand will be saving to get their hands on the festive wonders on offer. The folks at Jo Malone London have really outdone themselves this year...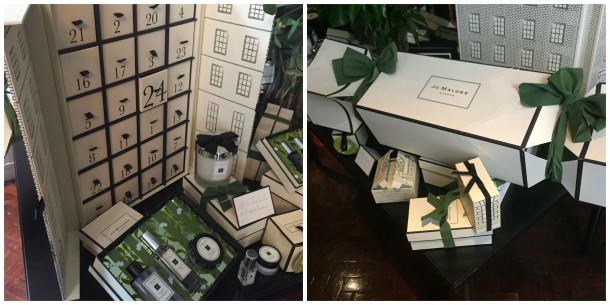 \
THERE'S AN ADVENT CALENDAR. Oh sorry. Did I shout that? I HADN'T NOTICED! Look at it there. It's enormous, modelled on the brand's Georgian townhouse, and is filled with mini body crèmes and colognes which are, to be honest, beyond cute. When you've looted it of its goodness, it would make a very cute jewellery box. That is, of course, if you can afford the price tag (which naturally I cannot). It will cost €320 and be available from November.
Advertised
Do you remember the dinky little Christmas crackers the brand does each Christmas? They're lovely, and now due to popular request, they've created an enormous cracker, which is thrilling to behold. It contains a Pomegranate Noir Cologne, A Pine and Eucalyptus Home Candle, a Lime Basil and Mandarin Body Crème, and a Mimosa and Cardamom Hand and Body Wash. The big cracker is only available from freestanding Boutiques, so if you're in the UK and passing, head in for a gander at it. It will cost £205 (I know) from October.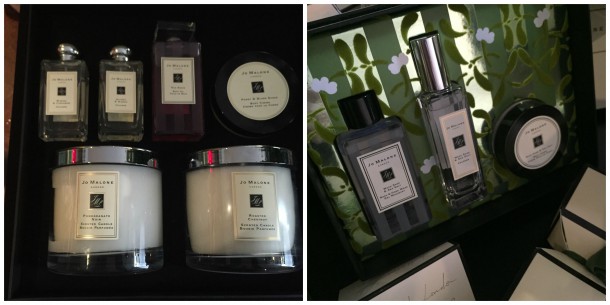 If you're obscenely wealthy, you might like the Jo Malone London Trousseau (above left). It's a big, reassuringly heavy box containing two of their enormous luxury candles, and a selection of other products. Its €790. Yeah...
If you're looking for something that's still fancy but less obscene, the Wood Sage and Sea Salt Collection (above right) is €88, totally unisex, and a beautiful gift.
The Christmas offerings are stellar this year. Prices start at €28, and go all the way up to €790, but you know you're signing up for luxury when you opt for Jo Malone London.
Advertised
Is this brand your Christmas go-to? And are you annoyed that we brought up Christmas so early? (Sorry again...)