 In summer, a tinted moisturiser is the ideal choice of cover-up. The trick is in finding a tinted moisturiser that isn't shiny.
Tinted moisturiser is a lovely base for summer wear. It's light and natural and works well in hot weather. Foundation can easily look too heavy and thick on a hot, bright summer day. Our usual cover-ups often get cast aside for holidays in favour of a lighter option. However, beating the shiny face look is another difficulty we are facing in the heat.
Tinted moisturisers and BB creams are often rich and creamy. They tend to leave a shine on your skin. In some cases, you might be after that healthy dewy shine. However, if you are already prone to shine or you don't like a greasy feeling on your skin, you will want a more matte finish. Tinted moisturiser can often keep its moist finish all day. It never settles and dries down on the skin. If you find that feeling uncomfortable you might love one of these tinted moisturisers that have a matte finish.
Jane Iredale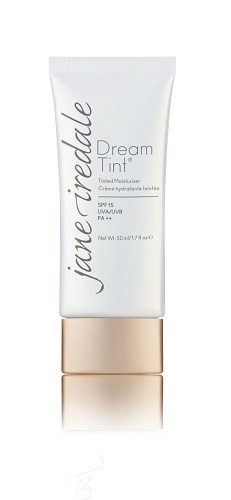 Jane Iredale Dream Tint Tinted Moisturiser €49
This tinted moisturiser by Jane Iredale is long-wearing and water-resistant. It provides a soft focus finish on your skin to help smooth over pores. It has a light coverage with a natural matte finish and really stays put all day long. The formula looks white when it comes out of the tube and adapts to your own skin colour when you apply it.
NARS
Advertised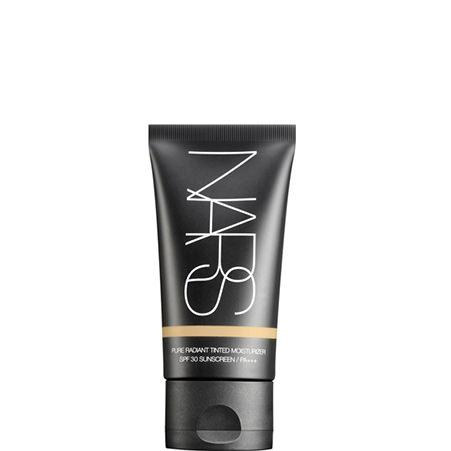 NARS Pure Radiant Tinted Moisturiser €39
This is an oil-free tinted moisturiser so it's perfect for an oily skin type. It's really hydrating on your skin and helps to brighten your skin and fade pigmentation marks over time.
Image

Image Prevention+ Daily Tinted Moisturiser €40.38
This is another oil-free tinted moisturiser suitable for all skin types. It's easy to apply and lasts well throughout the day. The downside is this only comes in one colour suited to medium to darker skin tones. But it's also infused with skin loving vitamins that hydrate and condition your skin while you wear it.
Advertised
What's your summer foundation choice?