 There are ways to incorporate purple into your makeup routine without looking like you have a black eye. We have some subtle purple ideas for you.
The purple makeup trend is going strong this year. Touches of purple are seen in nearly every beauty segment of every magazine this spring. Many people shirk away from purple because it sounds bold and wild and maybe a bit too 'out there'. But it doesn't have to be any of those things. We have three purple items from our current makeup bag that we wear on a regular basis. And we don't look crazy.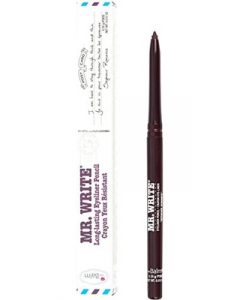 Seymour Romance is a gorgeous prune coloured eye kohl. This is a gorgeous soft pencil that works well for both the water line and the upper lid. It's long wearing so once it dries it stays in place. If you work quickly with it you can buff it out from the lash line into a light smokey eye.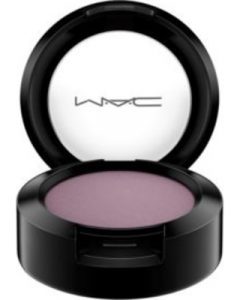 MAC Eyeshadow Shale €7
Advertised
This eyeshadow is a really versatile colour. Shale is a lilac with a tint of grey through it to make it subtle and wearable. It is a great product to introduce anyone to using purple in their makeup. I love to buff this out all over the lid for a really simple smokey eye makeup look. It will work on all skin tones and appeals to all ages.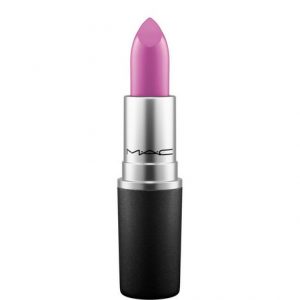 This is a beautiful lavender-pink lipstick. If you have always considered purple to be a bit too 'goth' for your taste, this will change your opinion of purple. It comes in an amplified texture so it is deliciously rich in colour and creamy in texture. It's the perfect way to wear purple on your lips with little else. Go try it on we bet you'll love it.
Have you got on board with the purple makeup trend yet?