 Did she or didn't she?
Those who are obsessed with the Kardashians and general celeb looks have been trying to figure out just how Ms Kylie Jenners lips have all of a sudden gone all Angelina Jolie apparently without surgery. We all jump to conclusions that these celebs have had work done but recently I have seen some pretty impressive images of Ms Jenners very own lip artistry spreading throughout makeup artist websites.
So this one is for all you cosmetic junkies who you are bored with playing around with your eye makeup, and long for a night of luscious lips and are ready to transform (without the surgery).
Grab your liner girls,we are going back to the eighties…(and cue Cindy Lauper).
How to hide a smaller lip line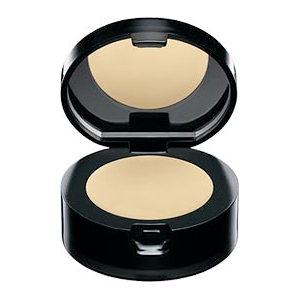 Use your foundation or concealer to gently create a blank canvas by and making any visible lines around the lips disappear.
Blot with powder and you are all set to create your preferred lip shape.
Before you go hell for leather with your lip liner transforming yourself into Angie,take a look at your shape.
Advertised
Thin/uneven lips
If, like alot of us, your top lip is a lot thinner than your bottom lip, take a neutral coloured liner and focus on every so slightly over lining the top of your lip,and keep along the natural line of your bottom lip. This will create an even shape.
If you stick to a light colour in the middle of the lip, and then use an ever-so-slightly deeper liner this will give an illusion of more of  a pout. Be beware, we want a subtle difference, not a full on return to the eighties.
Mature lips
The most common complaint of aging lips is the  colour bleeding into the skin from those teeny tiny lines that appear around our mouth as we get older.
Always take note that darker  lip colours draw attention to small or aging lips. Try and choose softer shades. This doesn't mean you have to go with a nude lip but look out for the rosey colours with a bit of sheen or moisture to them rather than matte dark shades.
Matte can look dry within hours. And nobody wants lips that resemble a sponge. And there are some great lipstick options out there - moisturising and with a sheen, without being (I can barely bring myself to type the word) frosted. No more tinsel lips!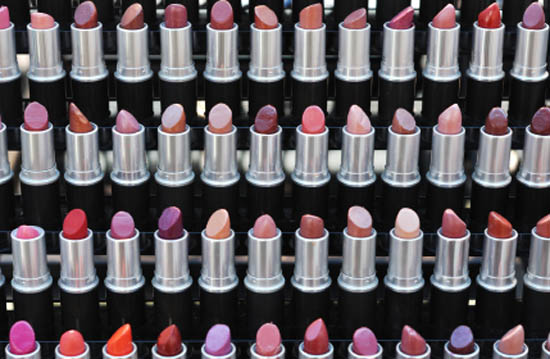 Now we are all obsessed with contouring at the moment. Contouring cheeks noses and foreheads into oblivion.
But now you can learn to do the same with your lips. Lean your lip pencil along the sides of your lips to create shading as opposed to just a simple line around your lips is the key. Just as you would shade in the cheek bone and the jaw line, shade right around the sides of the lips to leave a slightly lighter part in the middle of your lips.
Advertised
Are you ready for the reintroduction of this lip trend from the eightees? Do you have any tips and tricks for a perfect pout? What lipsticks do you swear by? We would love you to share your lip plumping advice below!