 We feel we have neglected red lips over the last three months. But Olivia Culpo has brought red bursting back into our lives.
There's something about a red lip. It just makes a statement. Not one particular statement, except maybe that 'I'm here, and I feel bold and beautiful'. It dresses up any outfit and brightens up any face. But somehow over the summer months, we had forgotten how much we love the look. Then Olivia Culpo wore big juicy red lips to her Pretty Little Thing collection launch on Friday.
Her red lip at the Pretty Little Thing launch was just perfection. In fairness, she is a model - former Miss World, if you don't mind - and she is no stranger to a red lip you will notice as you scroll through her Instagram.
Advertised
Her particular red lip was perfectly applied, it had a high-shine finish, and it had great depth of colour. It was a true red with no particular undertone to it. So, how can you get the very same? Your best bet is to use a 'stay-put' red lipstick and put a gloss over it to give it that high shine finish.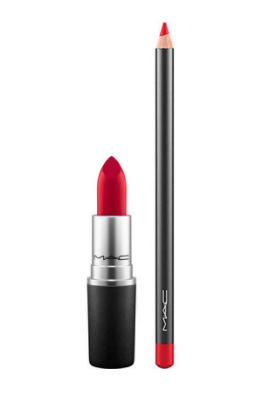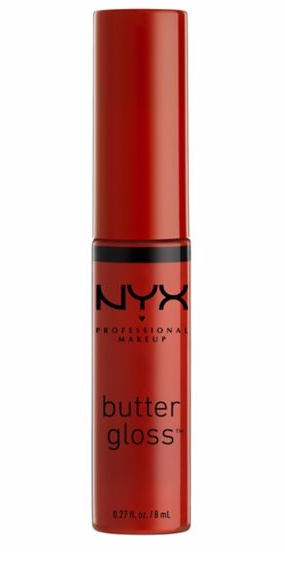 Advertised
Do you think wearing a red lip gives you a little pep in your step?