 We've seen Miley's lips wrapped around a hammer, smiling at Robin Thicke dressed as Beetlejuice and framing her ever-present sticking-out tongue.
But now she is putting them to good use as this month sees the launch of Mac's latest Viva Glam collection, where the full RRP less VAT from the sale of the products goes towards helping women, men and children globally who have been affected by HIV/Aids.
The Viva Glam Lipsticks were first introduced in 1994 and has seen spokespeople like RuPaul, Nicki Minaj, Lady Gaga, Pamela Anderson and Debbie Harry front the campaign.
Miley's collection includes two products, one lipstick and one lipgloss. Rumours that a free tongue is included with every purchase are unfounded.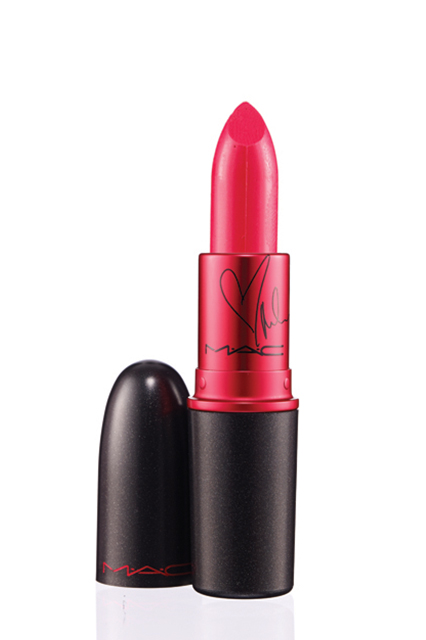 Advertised
First up is the Viva Glam Miley Cyrus Hot Pink (Amplified) Lipstick (€19.50) - a hot pink lip that delivers on Mac's reputation for strong pigments.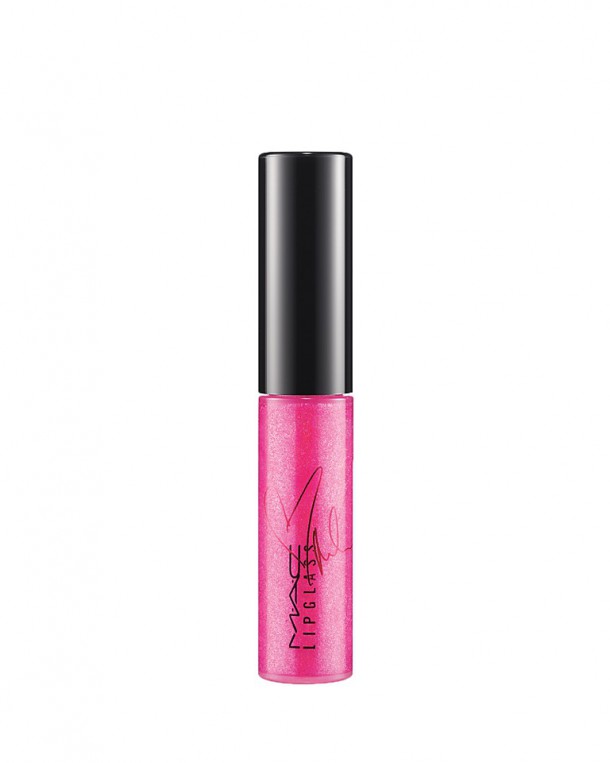 And the second product in this collab is Viva Glam Miley Cyrus Hot Pink with Sparkling Pearl Lipglass (€18.50).
Fans of Lipglass will know that the texture is a thicker, stickier version of gloss but that it lasts well and the colour pay-off is excellent. And when this one says sparkling in the name, it means it. Boy, does it mean it.
I've swatched it below and you can see the glitter particles shot through. I ran to a meeting after swatching and though I scrubbed my hand before I ran out the door, I could see my paw festooned with shiny fabulousness as I shook hands.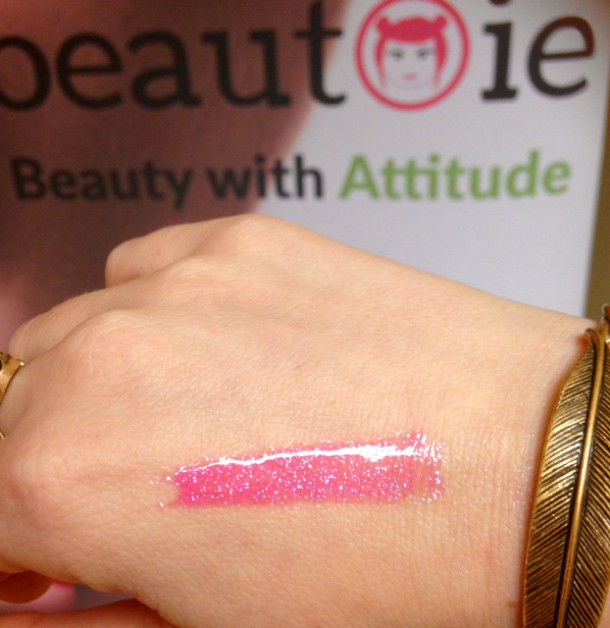 If you were feeling very bold 'n' bright you could layer these together for a hot pink, sparkly pout that would be ideal for a night on the town.
Just watch out for Robin Thicke sidling up behind you.
Advertised
These are on counter now, exclusive to Brown Thomas and BT2.
Have you spotted these on counter? Are you tempted by their shades? And who was your favourite Viva Glam spokesperson (we're torn between Ricky Martin and Cyndi Lauper)?